"Snowdrift Can With Daisies"
Paul Womack
Watercolor – 9 1/2" x 13 1/2"

This artwork will be auctioned on November 15, 2019. For more details, CLICK HERE.
(Click images to enlarge)
Interested in this Artwork? Call us toll-free: (800) 958-5360 or email us sales@artzline.com.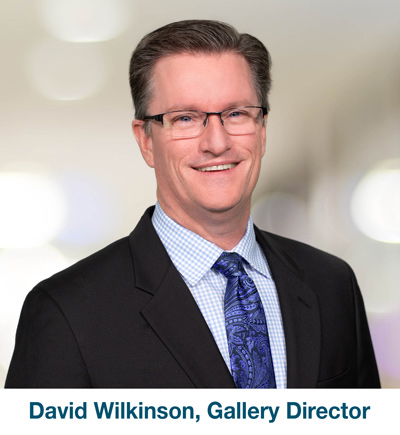 Have Questions? I'm here to help you!
I have spent the past 30 years finding and sharing fine art with people who want to have it in their lives.
Please take advantage of my experience and connections. I am always here to answer whatever questions you might have about art, artists or the works you see here on ArtzLine.com.
Our promise to you is: – no pressure – no pushy sales people – fast, efficient, friendly service – the highest level of security
If you have ANY questions, please give me a call toll-free at (800) 958-5360 seven days a week. Or email me at sales@artzline.com
Don't miss the newest gallery arrivals.
Sign up to receive our no more than once a week bulletins.
Be the first to see the latest fine art as soon as it's available to you!