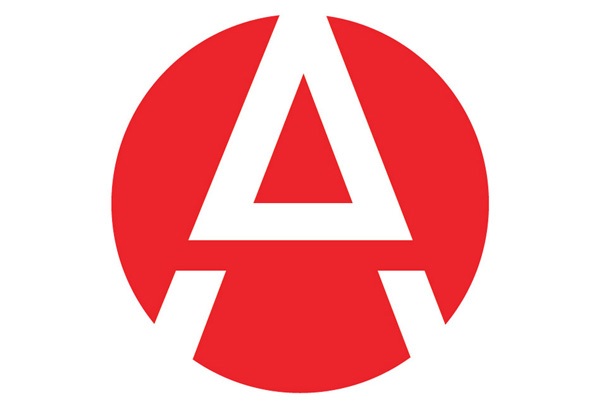 ArtzLine, America's online gallery, is a new and exciting way for art lovers to see and purchase fine art. We feature representational art including western, wildlife, landscape, still life and figurative paintings and sculpture. Artzline represents a select group of artists. We also specialize in helping art collectors downsize their collections. Whether it's a single piece to a full estate, Artzline can help an individual, family or business through the process.
Are you an art collector ready to downsize your collection? We can help. Our clients are looking for quality paintings and sculpture. If you have one piece or an entire collection, contact us.
Artists, are you looking for a unique way of being represented? Contact us.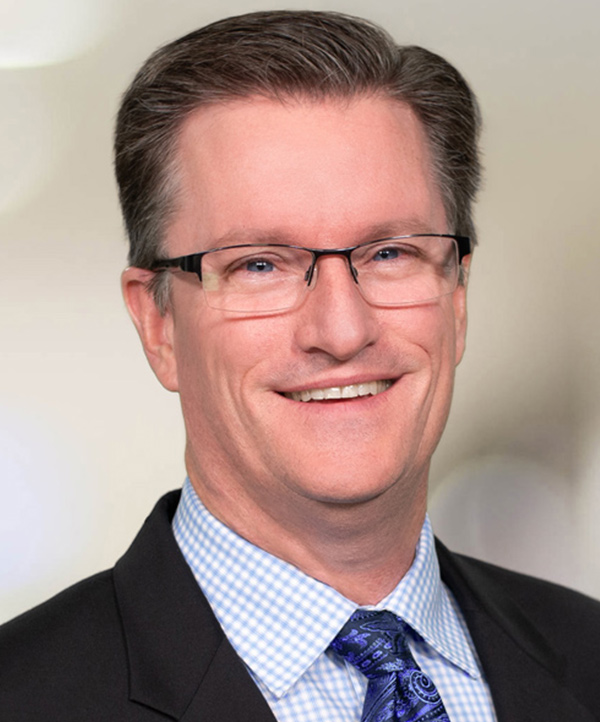 David Wilkinson has spent more than 35 years in the fine arts field. Beginning in 1988, David started his art career at Trailside Galleries (Scottsdale, AZ) as the shipper and behind the scenes guy. In a short period of time, he worked his way through the ranks to become the gallery Director. In 2000, a new opportunity opened up and David became the Director of Legacy Gallery, also in Scottsdale. Over the next 14 years, David worked closely with the gallery owners, staff, artists, and collectors to continue his passion for art. During this time, David was involved in the yearly Scottsdale Art Auction. This was an exciting venture with a different approach to selling art. In 2014, David joined a local auction company to continue focusing on art in an auction setting. Missing working directly with artists and representing their work, David has come back to the fine art world to share his passion with artists and collectors.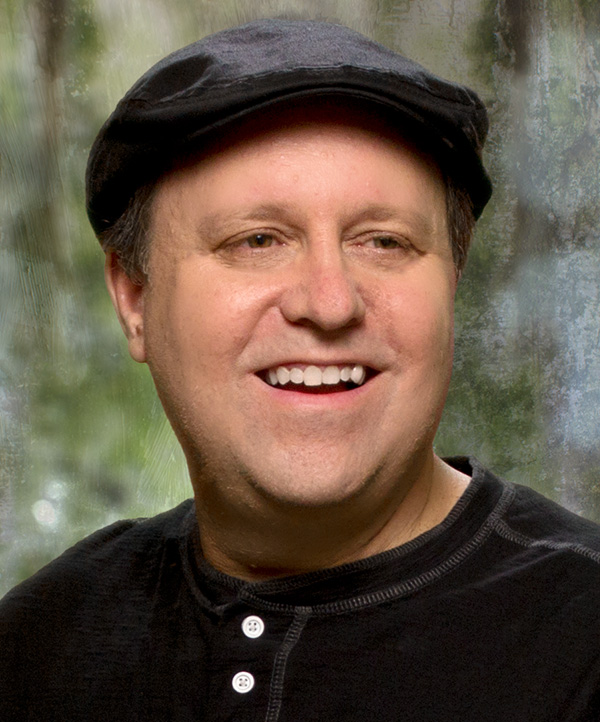 David Miller is a long time broadcaster, marketer, and digital director. David began working in broadcast television during high school. He has been a video editor, writer, producer, photographer, 3D animator, web developer, and music producer.  David is a partner in MagicDust Television, developers of the Nationally syndicated daily TV show "RightThisMinute."  He is the director of the show and all digital media channels.  He's also the designer of RightThisMinute.com as well as apps for phones, tablets and TVs. David's collaborative work won PROMAX's award for the best major-market, local TV promotional spot or campaign in the world more than a half dozen times. The BDA honored David with its International Gold Award for art direction. He also operates IdeaFarm, a commercial production music business with a catalog of broadcast TV show/news themes, commercials and jingles.
* ArtzLine must be contacted prior to artwork being returned. Artwork must be returned within 7 days of receipt. Refunds will not be issued if artwork is damaged by customer. Artwork must be returned in the same condition as when shipped unless damage occurred during shipment. Artwork must be packaged in a professional and safe manner. Artwork must be fully insured when shipped back. Shipping costs are at the customer's expense.
See it First!
Receive notifications from America's online art gallery when the latest works from top artists are available.