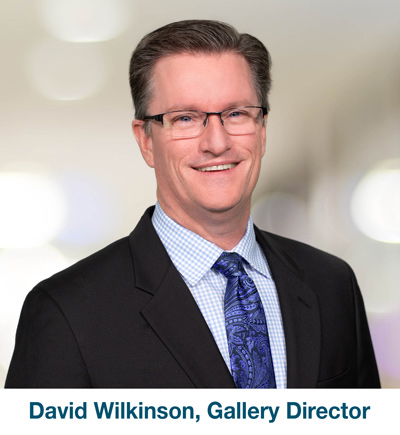 Have Questions? I'm here to help you!
I have spent the past 35 years finding and sharing fine art with people who want to have it in their lives.
Please take advantage of my experience and connections. I am always here to answer whatever questions you might have about art, artists or the works you see here on ArtzLine.com.
Our promise to you is: – no pressure – no pushy sales people – fast, efficient, friendly service – the highest level of security
If you have ANY questions, please give me a call toll-free at (800) 958-5360 seven days a week. Or email me at david.wilkinson@artzline.com
[/vc_column][/vc_row][vc_row full_width="stretch_row_content td-stretch-content"][vc_column][/vc_column][/vc_row][vc_row][vc_column]
[vc_column_text tdc_css="eyJhbGwiOnsiZGlzcGxheSI6IiJ9fQ=="]
[/vc_column_text][/vc_column][/vc_row][vc_row][vc_column]
* ArtzLine must be contacted prior to artwork being returned. Artwork must be returned within 7 days of receipt. Refunds will not be issued if artwork is damaged by customer. Artwork must be returned in the same condition as when shipped unless damage occurred during shipment. Artwork must be packaged in a professional and safe manner. Artwork must be fully insured when shipped back. Shipping costs are at the customer's expense.
[/vc_column][/vc_row]
See it First!
Receive notifications from America's online art gallery when the latest works from top artists are available.