The Briscoe Western Art Museum hosted the 2018 Night of Artists Art Sale & Exhibition over the weekend of March 23-24. Some of the country's top western artists participated with over 270 works of art. Awards were handed out to five of the artists during the weekend activities. Z.S. Liang won the Sam Houston Award for painting, John Coleman garnered the James Bowie Award for Sculpture, Jan Mapes received the prestigious Briscoe Museum Purchase Award, Greg Beecham won the David Crockett Award for Artist's Choice and Kim Wiggins received the William P. Travis Award for Patron's Choice.
For full details, please visit the Briscoe Western Art Museum.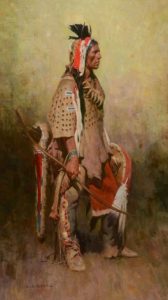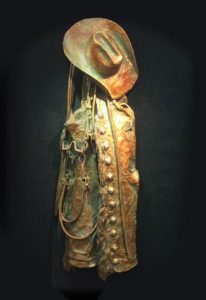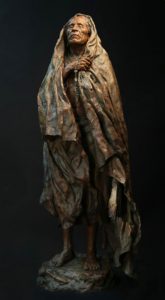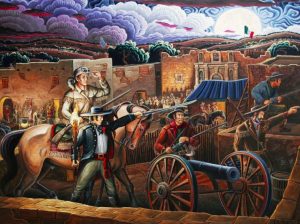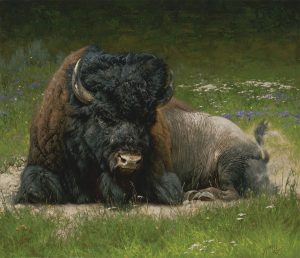 Don't miss the newest gallery arrivals.
Sign up to receive our no more than once a week bulletins.
Be the first to see the latest fine art as soon as it's available to you!
See it First!
Receive notifications from America's online art gallery when the latest works from top artists are available.