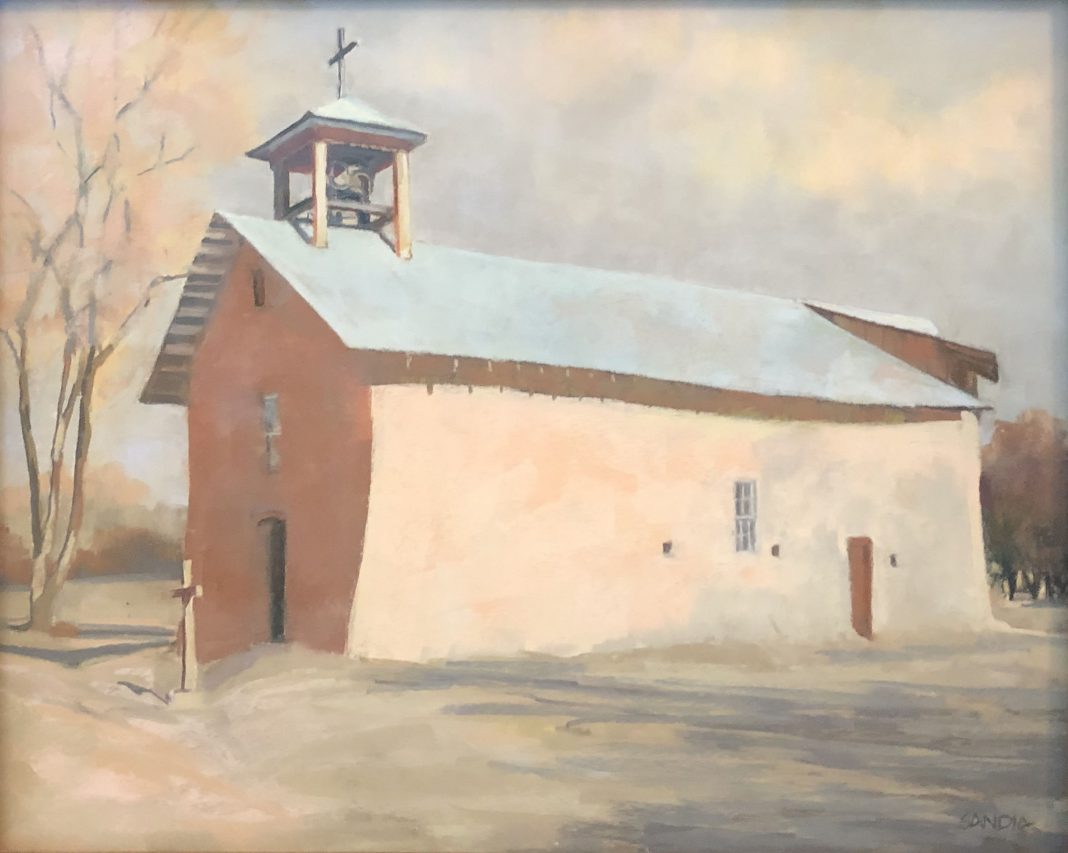 Elizabeth Sandia biography:
Elizabeth Sandia, originally from New York, has an extensive professional background in art – as an architectural designer, art director, illustrator, and graphic artist. In 1995, Sandia gave up her Key West architectural practice so she could move to Santa Fe, New Mexico and devote her time fully to painting.
A seamless transition from designing buildings to painting them helped make Elizabeth's leap of faith a reality. She divides her time between painting captivating landscapes, curious livestock, and crumbling adobes in each of the beautiful seasons of the southwest.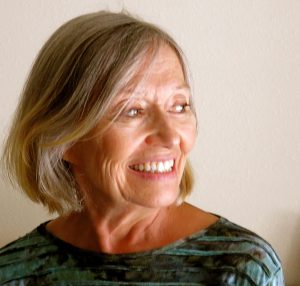 Sandia's award-winning paintings are highly sought after by corporate and private collectors. She shows in select galleries and regularly participates in invitationals.
Elizabeth is a signature member of The Pastel Society of America.
"When I paint en plein air, I am mainly attracted to bold shapes of sunlight and compositional patterns. I no longer feel constricted by an obligation to follow the exact colors or values I find as I was first taught. I prefer the freedom to interpret and express my feelings in each piece. I communicate my vision through the use of contrast and my personal choice of palette colors". Elizabeth Sandia
Available paintings:
Click on images to enlarge.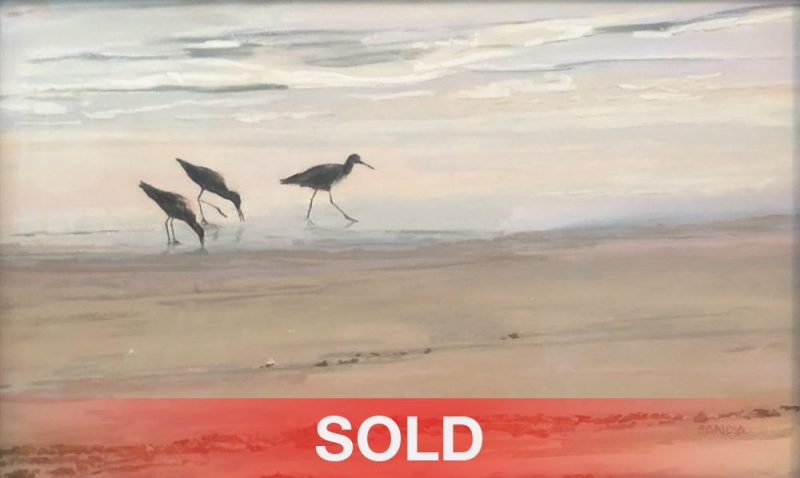 "Sandpipers"
Elizabeth Sandia
Pastel  9″ x 15″
SOLD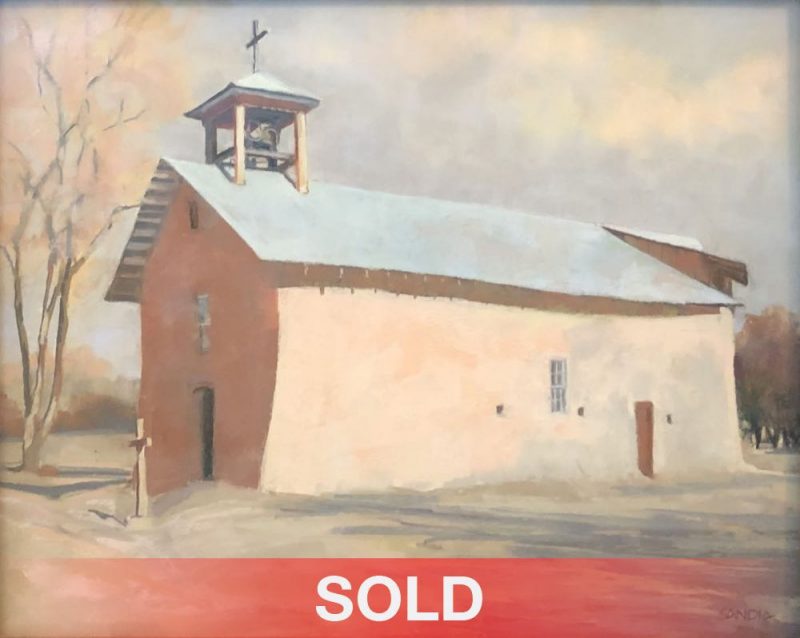 "Santa Cruz Chapel"
Ojo Caliente, NM
Elizabeth Sandia
Pastel   12″ x 15″    
SOLD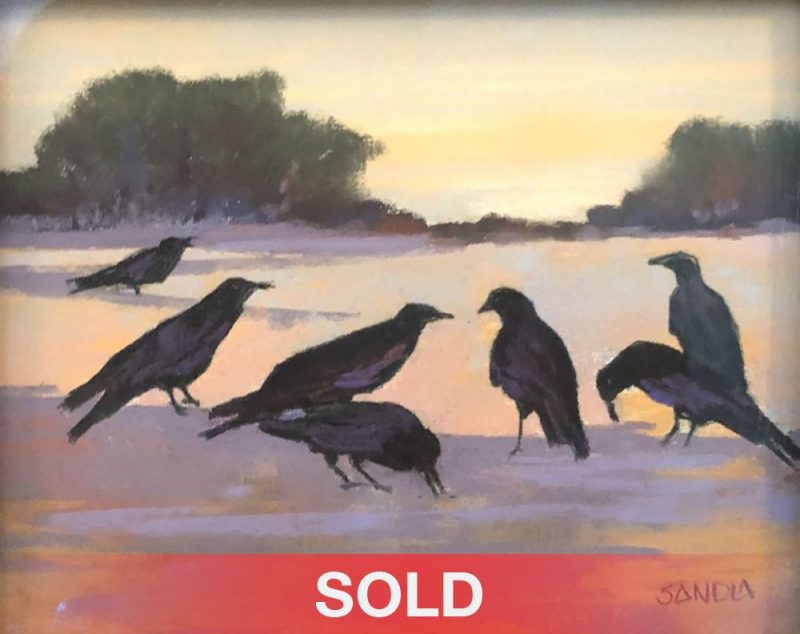 "Ravens Of Windmill Ridge"
Elizabeth Sandia
Pastel   6 1/2″ x 8″
SOLD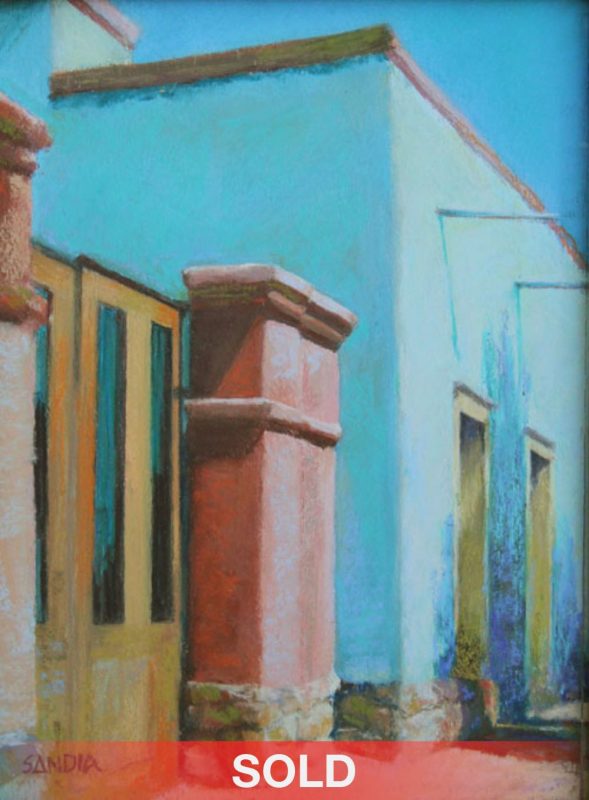 "Barrio Colors"
Elizabeth Sandia
Pastel   8″ x 6″    
SOLD
Do you have a Elizabeth Sandia paintings you would like to sell? We have clients interested in adding her artwork to their collections. Call us 800-958-5360 or email us sales@artzline.com.
Don't miss the newest gallery arrivals.
Sign up to receive our no more than once a week bulletins.
Be the first to see the latest fine art as soon as it's available to you!
See it First!
Receive notifications from America's online art gallery when the latest works from top artists are available.