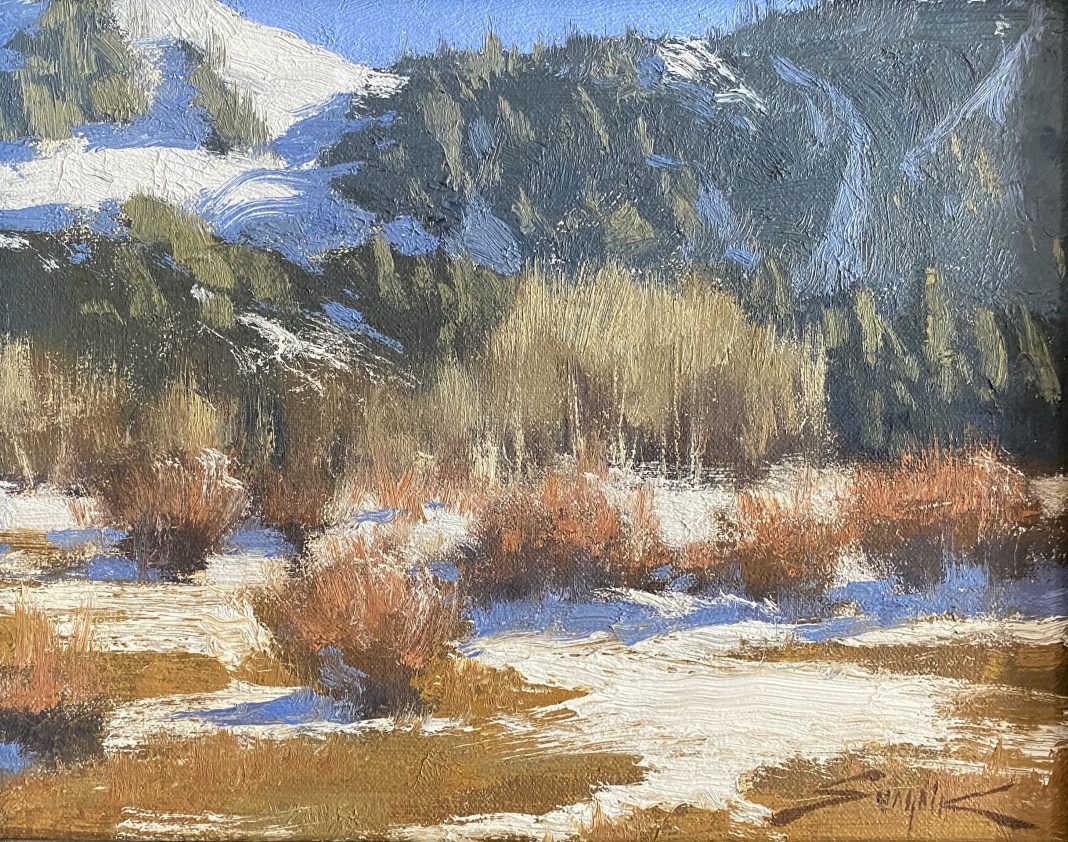 Gabor Svagrik biography:
Gabor Svagrik was born in 1970 in Szeged, Hungary, the largest, southern-most city, in Hungary.  His family emigrated to the states in 1983 to Illinois.   He studied at the American Academy of Art from 1989 to 1992.  His teacher was watercolorist Irving Shapiro who stressed to his students composition, design and drawing.  Gabor also took two years of life drawing and illustration.  His grandmother was also a big influence on him as she also was a painter.  It was in her studio where he saw his first original painting. The smell of oil paint still reminds Gabor of his grandmother.
He later joined the Palette & Chisel in 1994 in Chicago and took a workshop with Scott Burdick.  Since then, he has taken workshops with Matt Smith and Robert Moore.
Gabor's travels have taken him to many states throughout the west.  The reason he loves the west is the vast open spaces and huge mountains where one can still find untouched places.
Paintings:
Click on images to enlarge.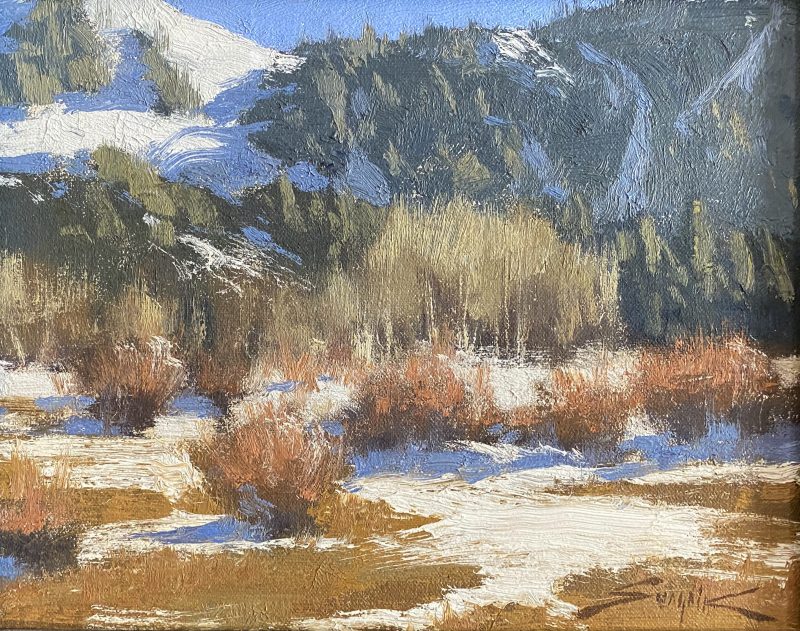 "Tapestry Of Patterns"
Gabor Svagrik
Oil   8″ x 10″
Was: $1,200
NOW: $800
Don't miss the newest gallery arrivals.
Sign up to receive our no more than once a week bulletins.
Be the first to see the latest fine art as soon as it's available to you!
See it First!
Receive notifications from America's online art gallery when the latest works from top artists are available.