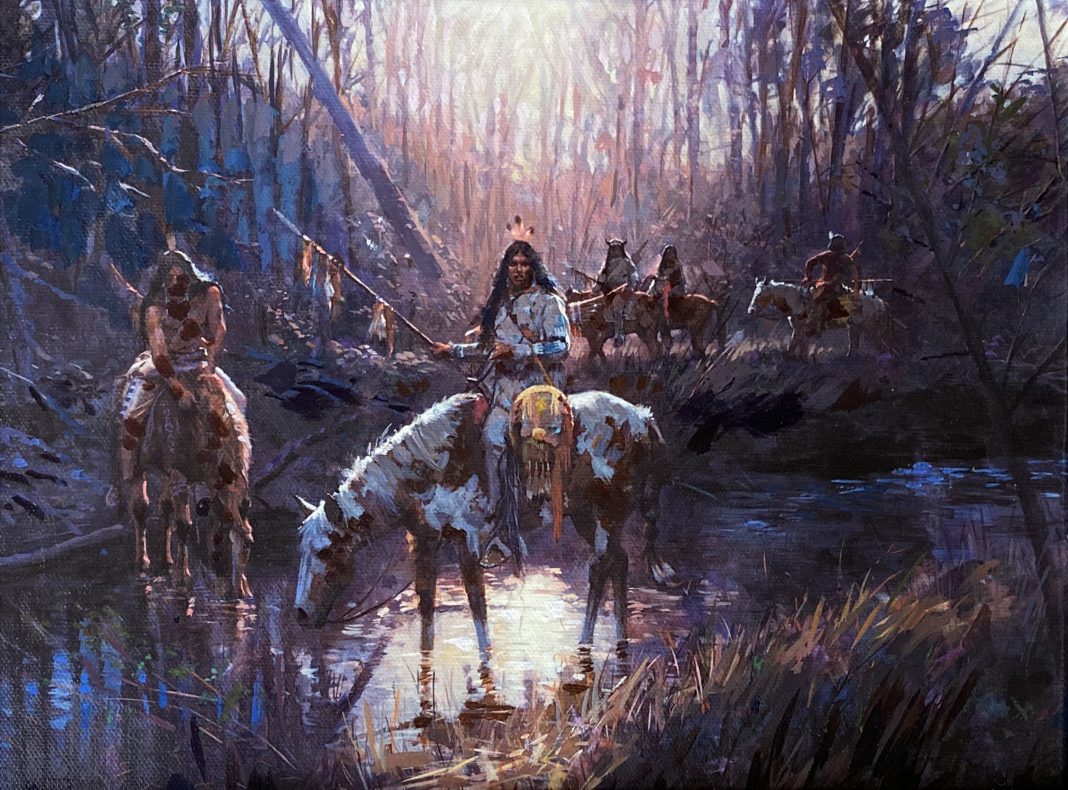 Jim Carson biography:
Jim Carson has been painting in both oil and acrylic for over 3 decades. His work has been described by art critics as "fresh and painterly". Jim's work hangs in personal and corporate galleries from California to Florida.
For 31 years, Jim was the managing partner in the law firm of Chambless, Higdon and Carson, in Macon, Georgia, where he primarily practiced in business, banking, and real estate law. During the last 10 years of his practice, Jim was a certified mediator. Jim thinks that the resolution of the issues in a mediation can be similar to resolving the problems in a painting. Cutting through to the essence, simplifying, and finding balance work both in painting and mediation.
Although always interested in drawing, even at an early age, Jim's interest in painting lay dormant while law school, marriage, raising a family, and building a law practice took precedence. In 1989 Jim's wife, Beth, gave Jim a painting course for Christmas with Marianne Dunn, and Jim has never looked back. This journey culminated in 2003, when Jim retired from law practice, moved to Saluda, North Carolina, and now paints full time.
In addition to Marianne Dunn, Jim has been influenced through various workshops with Ken Auster, and James Richards. Jim now gives his own workshops throughout the year in the southern United States. Jim prefers painting in "plein air". There is a true simplicity and freshness to Jim's paintings that distinguish them and give them a character of their own.
Available painting: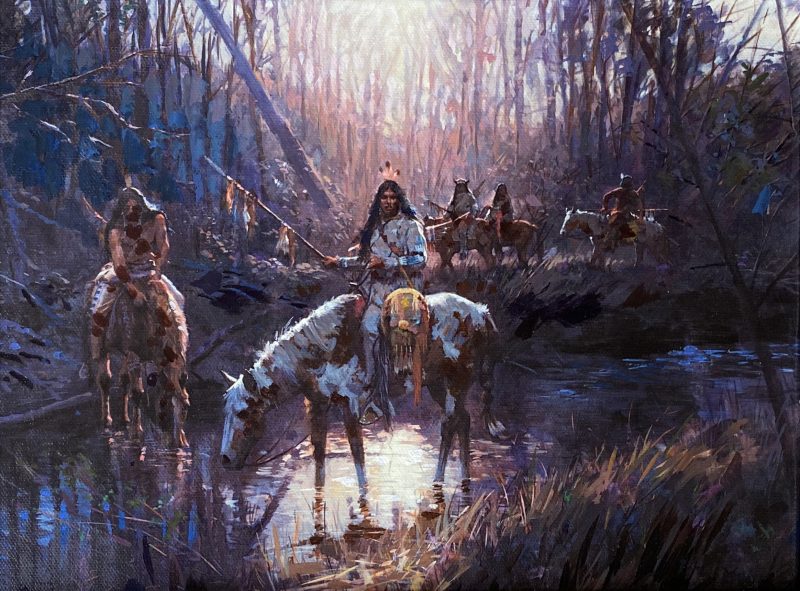 "Before Sunset"
Jim Carson
oil  9″ x 12″
$4,000
See additional information about

"Before Sunset"

.
Don't miss the newest gallery arrivals.
Sign up to receive our no more than once a week bulletins.
Be the first to see the latest fine art as soon as it's available to you!
See it First!
Receive notifications from America's online art gallery when the latest works from top artists are available.