Lanford Monroe biography:
Lanford Monroe grew up surrounded by art. She was greatly influenced by her parents, illustrator C.E. Monroe and portraitist Betty Monroe, as well as her neighbors, the famed illustrator, John Clymer, and Bob Kuhn. Monroe completed her first commission by the age of six. She received the Hallmark Scholarship in Fine Art and attended the Ringling School of Art in Sarasota, Florida.
Monroe traveled extensively through North America, settling in many places for short periods of time. She usually depicted moody landscapes, which are always occupied by native wildlife. She loved horses and often used them for her subject matter in painting and sculpture. Monroe utilized subtle tones and color changes in her soft renderings of southern scenes.
Over the years, she abandoned watercolor in favor of oil, which allowed her images and compositions to evolve during the painting process, as opposed to "one-shot" watercolors, which only replicated her first impression.
Lanford Monroe received many awards, including the Society of Animal Artists Awards of Excellence; American Academy of Equine Art, Popular and Landscape Awards; the 1994 Grand Teton Natural History Association Award; and three awards from the Salmagundi Club.
Monroe's work is recognized in many private collections and museums, including the Leigh Yawkey Woodson Museum of Wildlife Art; Massachusetts Audubon Society; the Philip Morris and Southern Bell Collections; and the National Museum of Wildlife Art.
From her large studio in Taos, New Mexico, landscape and wildlife painter-sculptor, Lanford Monroe created landscapes of natural surroundings. The artist was born in Bridgewater, Connecticut in 1950 and died in Albuquerque, New Mexico on July 4, 2000.
In 2001, the first annual Lanford Monroe Award was presented in memory of her life and artistic accomplishments at the National Museum of Art's "Western Visions: Miniatures and More" Show and Sale.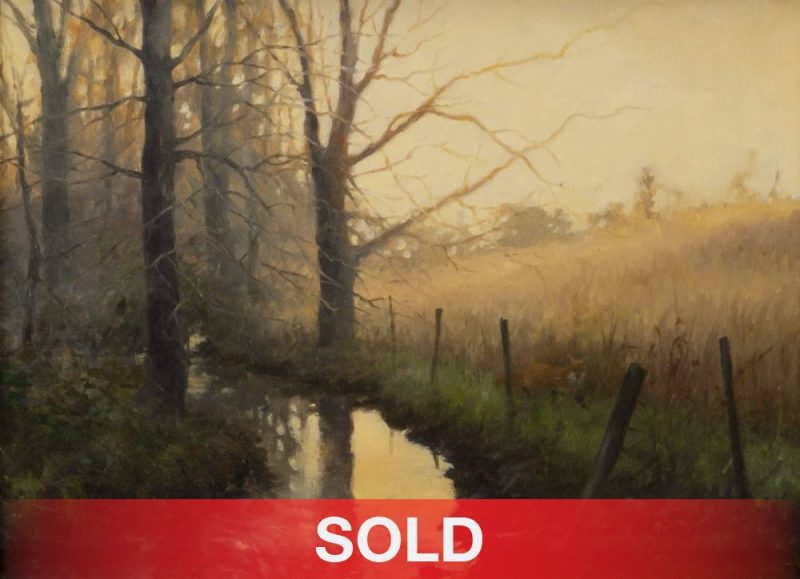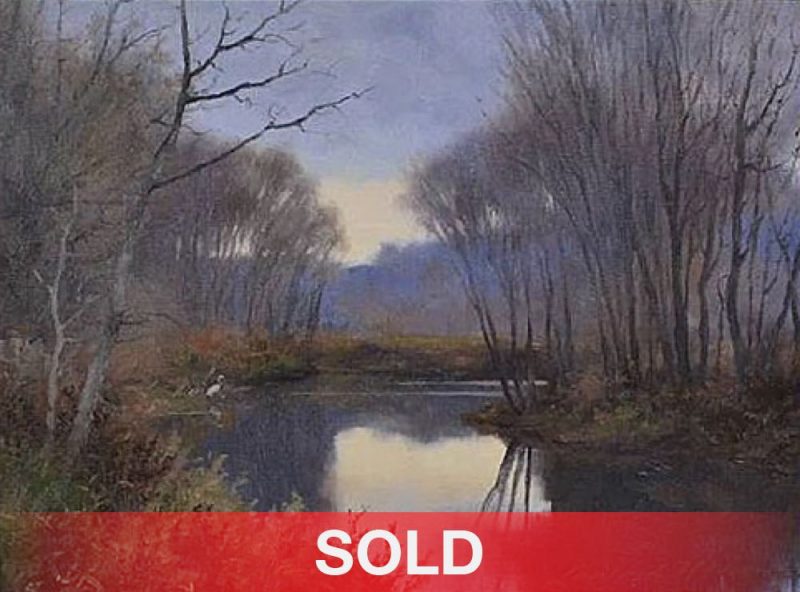 "I knew Lanford Monroe. She was a kind and giving person who was deeply passionate about her art and the natural world. She had a lovely home and studio deep in the woods of Taos, New Mexico. This seclusion was a chosen way of life and it afforded Lanford the ability to spend countless hours in her studio creating the art we now enjoy".
– David Wilkinson
Do you have a Lanford Monroe paintings or sculpture you would like to sell? We have clients interested in adding his artwork to their collections. Call us 800-958-5360 or email us sales@artzline.com.
Biography courtesy of AskART.com.
Don't miss the newest gallery arrivals.
Sign up to receive our no more than once a week bulletins.
Be the first to see the latest fine art as soon as it's available to you!
See it First!
Receive notifications from America's online art gallery when the latest works from top artists are available.