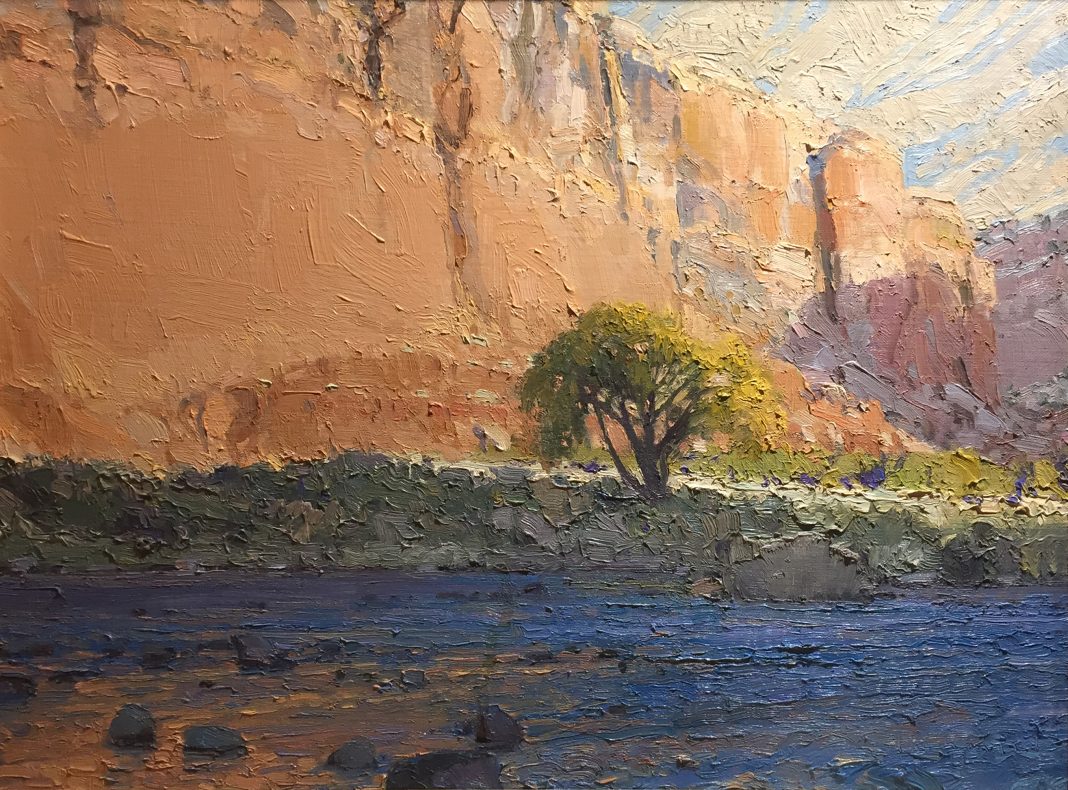 Len Chimel biography:
From a studio in a former barn in Lafayette, Colorado, Len Chmiel creates landscape and still lifes that reflect his love of the outdoors where he frequently hunts and gardens.
Chmiel was born in Chicago and moved to California at age 8. He became a full-time fine artist after working as a mechanical draftsman for Aerospace Corporation in Los Angeles. He took night courses at the Art Center College of Design and after graduation, painted and freelanced as an illustrator for several years before moving to Colorado and working from his studio.
However, he continues to take an occasional illustration assignment including giving instruction to illustrators at Disney Corporation and teaching workshops which he finds helpful in defining his own work.
He cites California painter Richard Diebenkorn as a major influence on his work to allow the intuitive side of his personality to increasingly affect his painting.
Len has received many awards of accomplishment for his outstanding artwork including the Wilson Hurley Award for Outstanding Landscape from the Prix De West Exhibition, Best of Show from the Coors Western Art Exhibit & Sale, Robert Lougheed Memorial Artist's Choice Award from the Prix de West Exhibition, Artist's Choice Award from the Masters of the American West Fine Art Exhibition & Sale, as well as many others.
Available paintings:
"Trees"
Len Chmiel
  oil   10″ x 8″
$1,600
See additional information about

"Trees"

.
Sold paintings: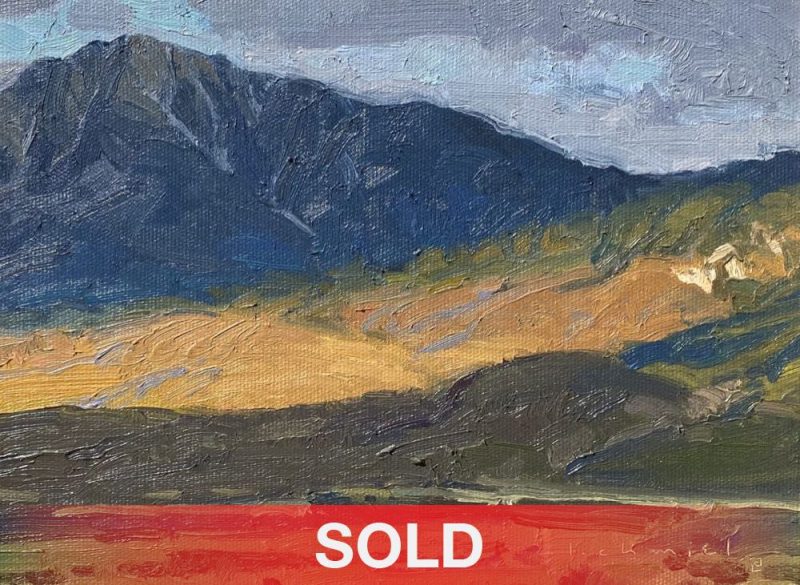 "Mountainside"
Len Chmiel
  oil   8″ x 10″
SOLD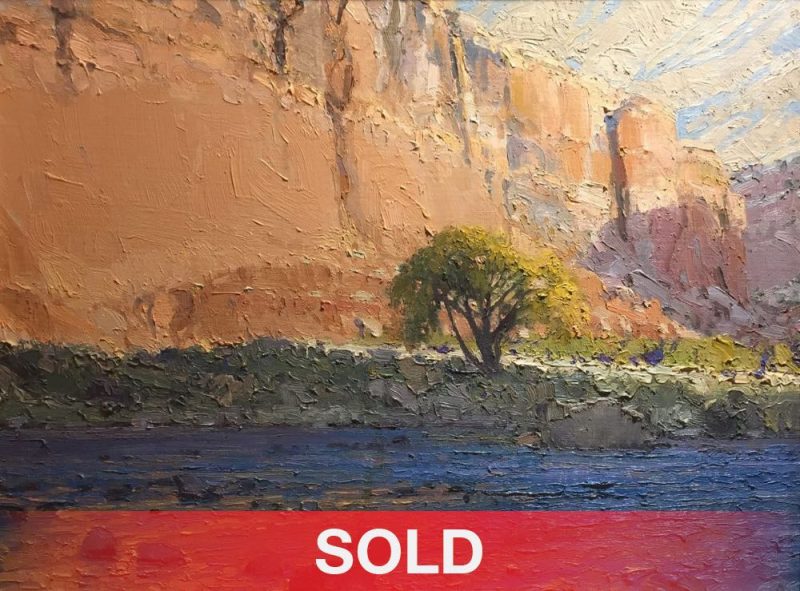 "Hot & Heavy"
Len Chmiel
Oil   16″ x 22″
SOLD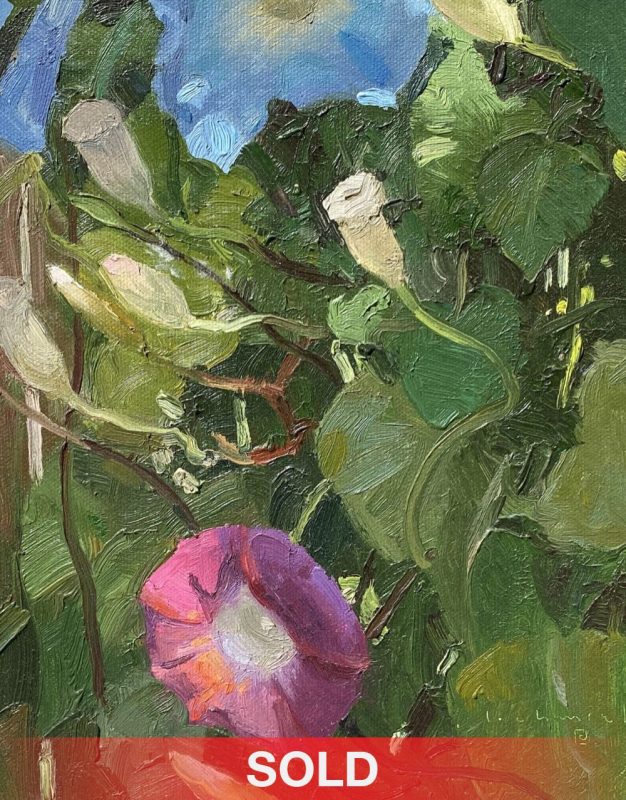 "Flowers"
Len Chmiel
  oil   10″ x 8″
SOLD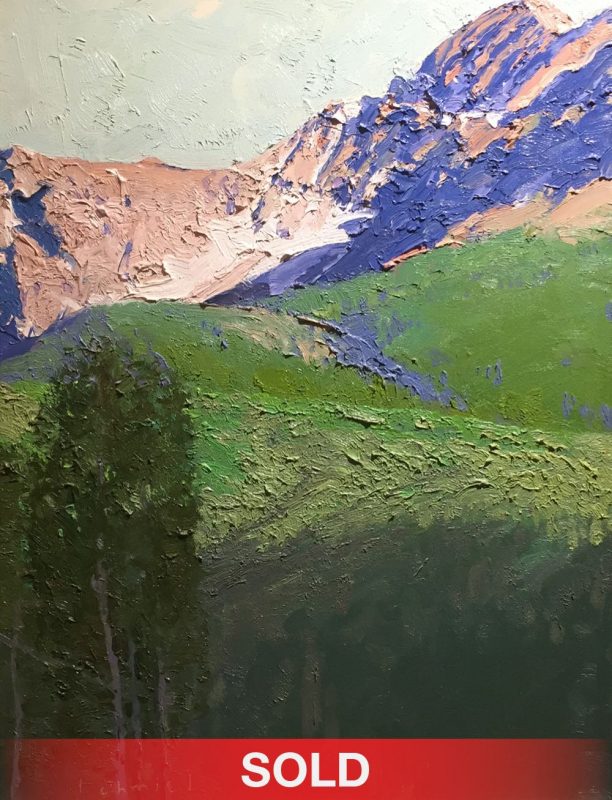 "Wilson Peak"
Len Chmiel
Oil   16″ x 12″
SOLD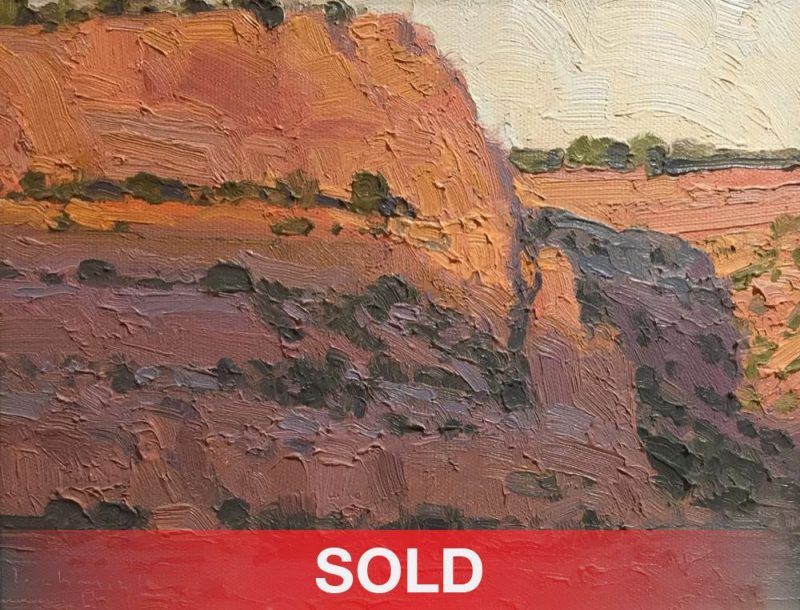 Untitled
Len Chmiel
Oil   8″ x 10″
SOLD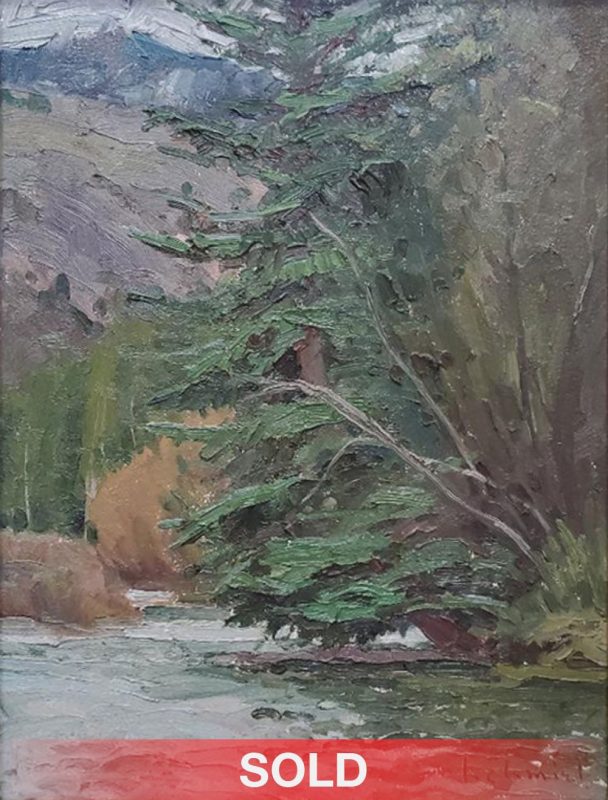 "Steady Drizzle"
Len Chmiel
Oil   12″ x 9″
SOLD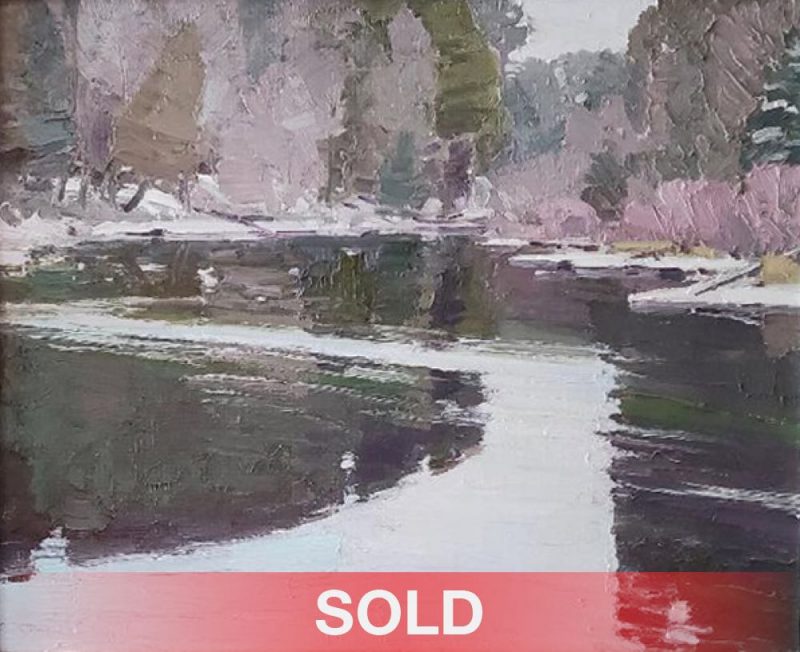 "Silent Flow"
Len Chmiel
Oil   11″ x 14″
SOLD
Do you have a Len Chmiel painting you would like to sell? We have clients interested in adding his artwork to their collections. Call us 800-958-5360 or email us sales@artzline.com.
Biography courtesy of AskArt.com.
Don't miss the newest gallery arrivals.
Sign up to receive our no more than once a week bulletins.
Be the first to see the latest fine art as soon as it's available to you!
See it First!
Receive notifications from America's online art gallery when the latest works from top artists are available.