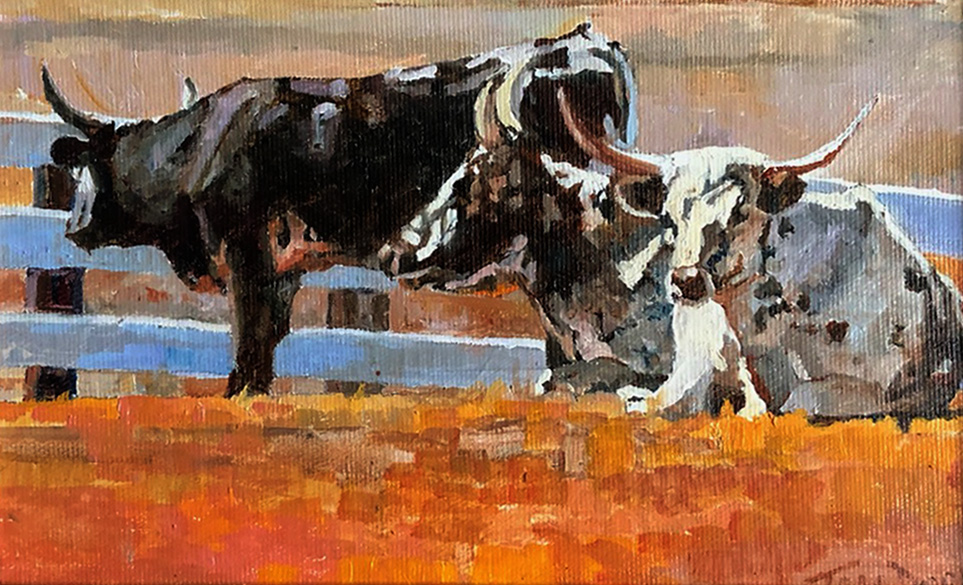 Tom Dorr biography:
When Tom Dorr was 11, his family moved to Colorado and the love affair with the cowboy began.  He traveled the wild, wide open places, gravitated toward the ranching scenes, and studied both animals and people.  Art opportunities developed in a parallel line, as he connected with a gifted high school art teacher.
Tom was the recipient of a full ride scholarship to Colorado State University due to his art.  Upon graduation, he worked numerous jobs, but was never happy until he began oil painting full time.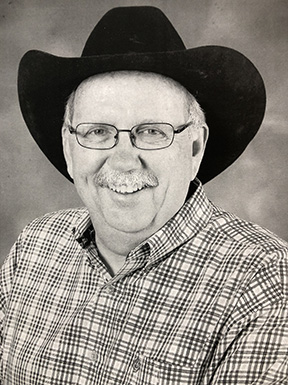 When he won first place in oils at the Phippen Memorial Show in Prescott, Arizona, his career really began to take off.  At that same time, galleries started selling his work as fast as he could paint them.  Best of all, Tom was finally painting the cowboys, landscapes, and buildings he saw in his mind.
Happily making a living with his brushes, Tom is adamant about accurately depicting the American cowboy on canvas and preserving that way of life.  Thus far in his career, he has received numerous awards and has had several articles written about him.  His work can be seen in galleries across the country.  The best compliment he can receive is when the cowboy he has painted sees the painting and tells him he got it just right.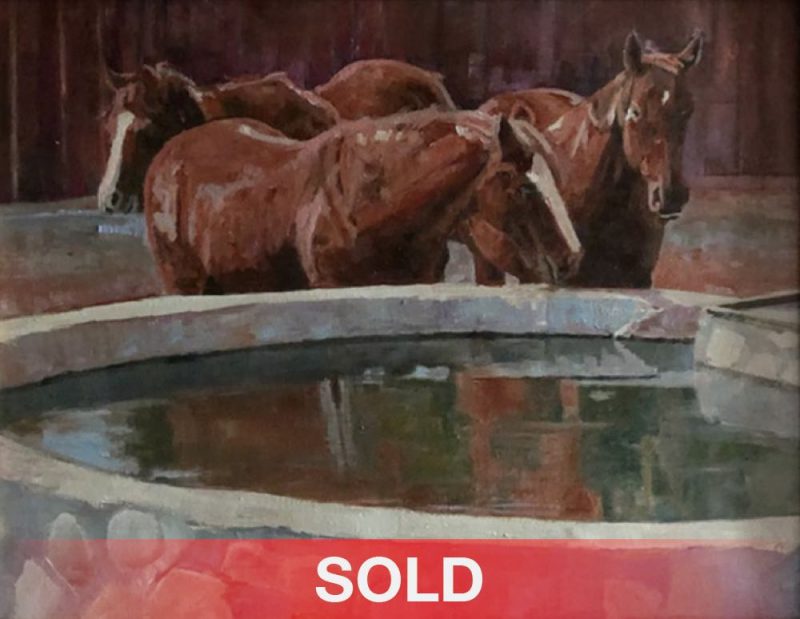 "First To The Trough"
Tom Dorr
Oil   11″ x 14″
SOLD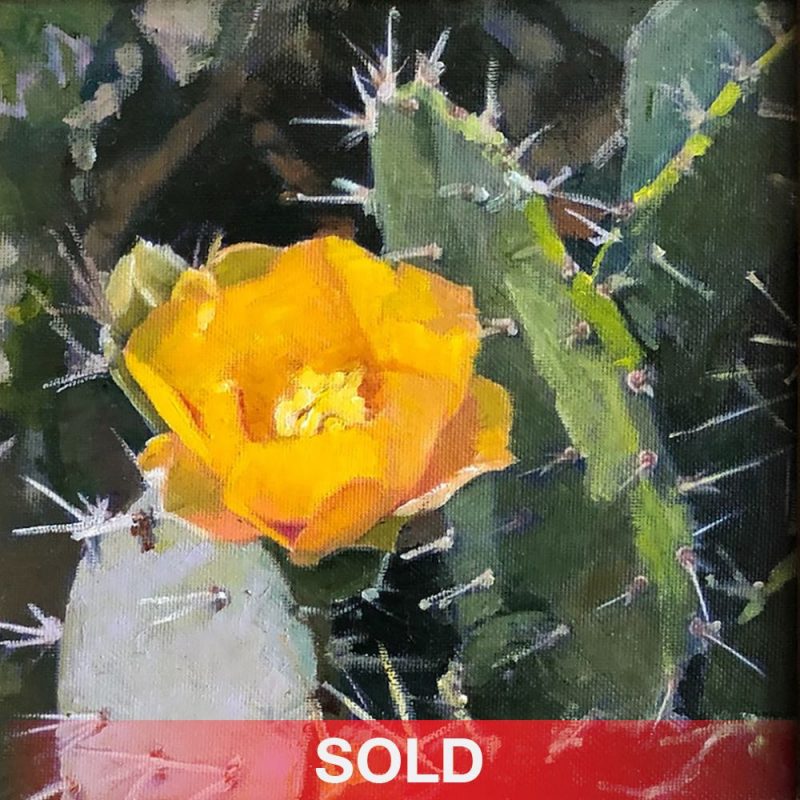 "Cactus Blossom"
Tom Dorr
Oil   8″ x 8″
SOLD
"Cactus Flower"
Tom Dorr
Oil   10″ x 8″
SOLD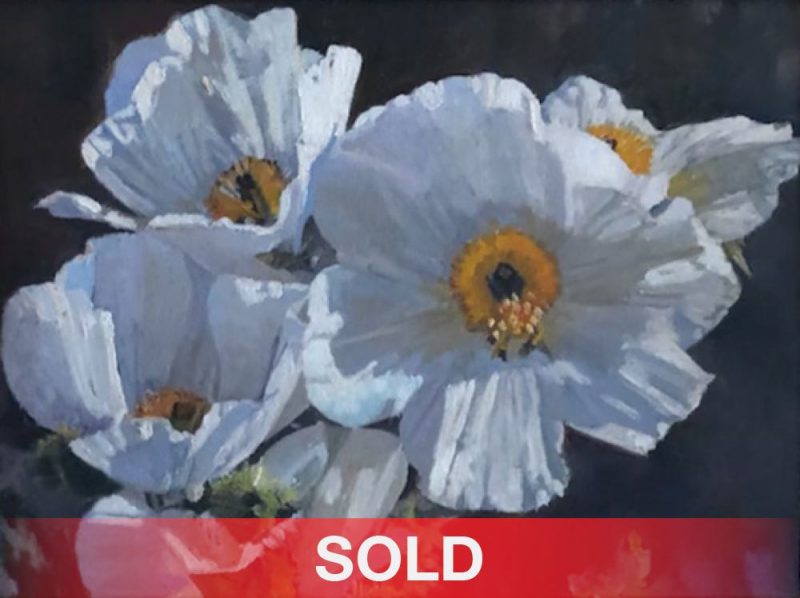 "Floral Explosion"
Tom Dorr
Oil   12″ x 16″
SOLD
Do you have a Tom Dorr painting you would like to sell? We have clients interested in adding his artwork to their collections. Call us 800-958-5360 or email us sales@artzline.com.
Don't miss the newest gallery arrivals.
Sign up to receive our no more than once a week bulletins.
Be the first to see the latest fine art as soon as it's available to you!
See it First!
Receive notifications from America's online art gallery when the latest works from top artists are available.