Terry Isaac passed away on July 16, 2019 at the age of 60.
Terry Isaac a native Northwesterner, was born and lived in Salem, Oregon where he painted wildlife and landscapes of North America.  Many of his paintings feature birds such as hummingbirds and goldfinches.
Although Isaac, who painted in acrylic, received a formal art education, graduating with honors, he believed his best training came from being outdoors and from studying the work of his favorite wildlife artists.  Isaac particularly admired the art of 19th-century painters Thomas Moran and Albert Bierstadt.
Isaac was selected to participate in several important art exhibitions, including the Leigh Yawkey Woodson Art Museum's annual "Birds in Art" exhibitions.   He was also commissioned to produce 14 waterfowl drawings for the 1987 Audubon Bird Handbook.
Terry Isaac's original intention with his art talent was to pursue it part-time because of lacking confidence in earning enough money to make a living.  He became a high school art teacher for eight years, having studied at the University of Oregon and a college of education in Monmouth, Oregon near Salem.  There he earned his teaching certificate and secondary education bachelor's degree.  During this time, he successfully entered Duck and Fish Stamp competitions, which built his confidence on being a full-time artist.  Of particular inspiration to him was the work of wildlife artist, Robert Bateman.  In 1987, he attended a workshop of Bateman's, who upon seeing Isaac's work, became very encouraging.  With Bateman's recommendation, representatives of Mill Pond Press began publishing prints of Isaac's work.  This attention became the motivation for Isaac to devote all of his energy to his artwork, and in 1988, he officially made that commitment by resigning from his teaching position.  Several years later, he and Bateman were teaching together in a workshop at the Beartooth School of Art in Montana.
"I feel fortunate to have known and worked with Terry. He was an outstanding wildlife artist with a love of the outdoors. His artwork always brought a high degree of excitement to his collectors and raised the bar on any art event he entered." David Wilkinson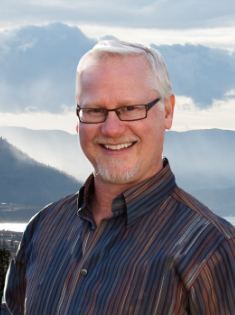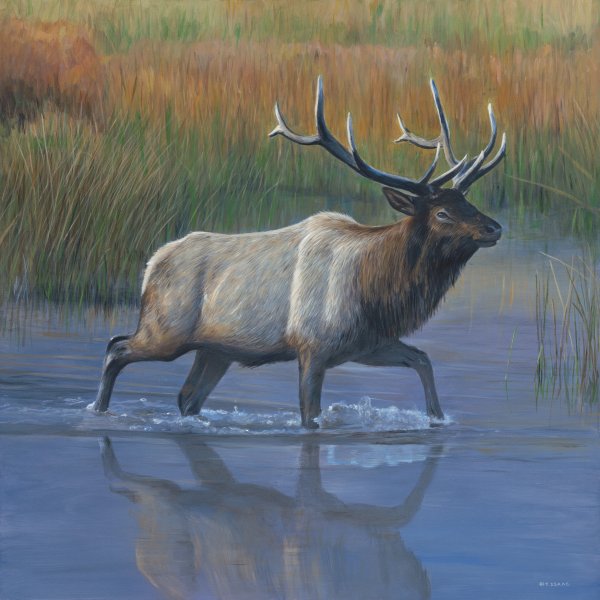 Biography and photos courtesy of TerryIsaac.com.
Don't miss the newest gallery arrivals.
Sign up to receive our no more than once a week bulletins.
Be the first to see the latest fine art as soon as it's available to you!
See it First!
Receive notifications from America's online art gallery when the latest works from top artists are available.