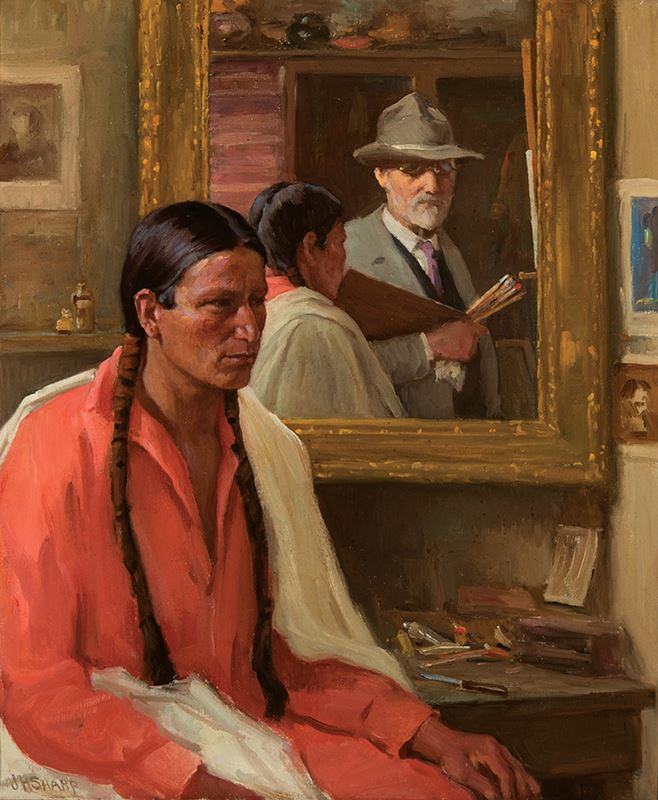 Western Art Collector magazine has chosen Joseph H. Sharp's "Artist In The Studio Mirror" for the cover of their April 2018 issue. This particular painting is going up for auction this Saturday, April 7th during the Scottsdale Art Auction. The April issue features "Winold Reiss: A Body of Work Electric" and "Parsons & Porter: A Place Like No Other" (Sheldon Parsons and Eliot Porter). The Emerging Artists: Editor's Choice is included as is extensive coverage of upcoming solo and group shows as well as events and auctions. Pick up a copy on newsstands or go to the Western Art Collector website.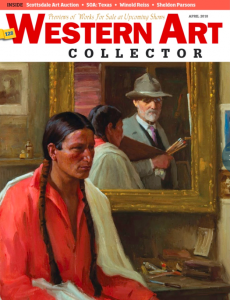 Don't miss the newest gallery arrivals.
Sign up to receive our no more than once a week bulletins.
Be the first to see the latest fine art as soon as it's available to you!
See it First!
Receive notifications from America's online art gallery when the latest works from top artists are available.