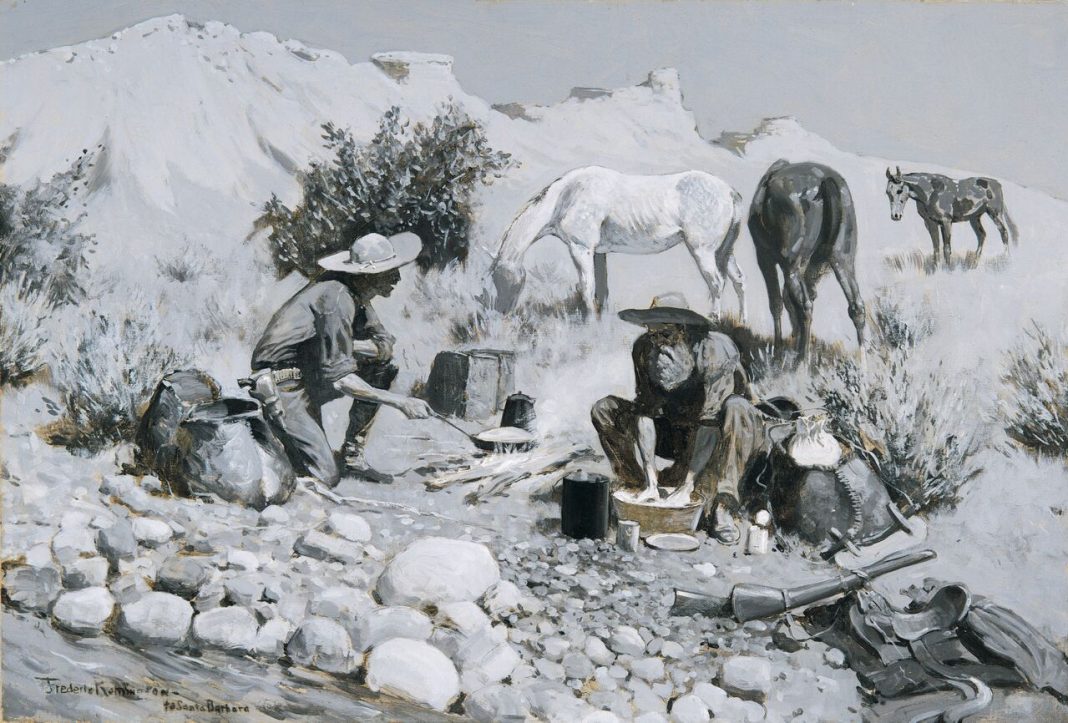 The Booth Western Art Museum is currently hosting the largest exhibition of works by Frederic Remington ever in the South. Remington is one of the world's best-known Western artists and the country's leading interpreter of the West. The Booth Museum itself is the largest permanent exhibition space for Western art in the country. Treasures from the Frederic Remington Art Museum and Beyond runs through January 13, 2019.
Located in Cartersville, approximately 30 minutes north of Atlanta, Booth Western Art Museum's exhibition will feature more than 60 original pieces of Remington's work from the Frederic Remington Art Museum (Ogdensburg, NY), private collections and other museums. Important works will be on loan from the Buffalo Bill Center of the West (Cody, WY) and the Birmingham Museum of Art (Birmingham, AL) along with privately owned pieces on loan from several Atlanta area families.
Seth Hopkins, executive director of Booth Western Art Museum, says, "This exhibition brings together excellent examples of Remington's work in all of his various media – bronze sculpture, paintings, illustrations, watercolors and even his writings. With over 60 pieces of original art, this is a truly comprehensive showcase of his work and by far the largest and most important gathering of his work ever in the South."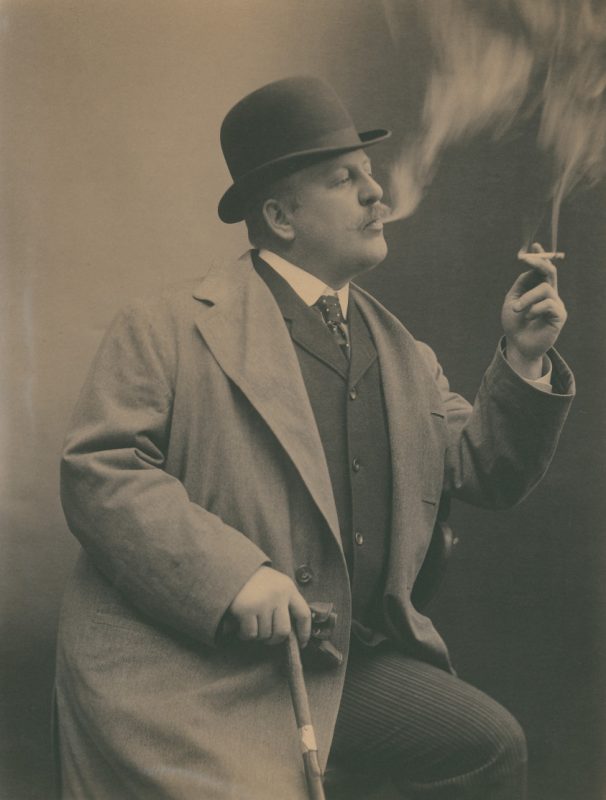 While Remington may be better known today for his bronze sculptures of cowboys and American Indians on horseback, he was also an important painter, illustrator and writer. In fact, during his lifetime, he was better known for his paintings than his bronzes. His work, especially his illustrations published in magazines such as Harper's Weekly, Century, Collier's, Boys' Life, and Cosmopolitan, are largely responsible for popular culture impressions and imagery of the Old West for Americans even today.
Remington's first bronze "The Bronco Buster" is considered one of the most enduring images of the American West. An original casting was given to Theodore "Teddy" Roosevelt (a close associate of Remington) by his Rough Riders. Additional casts could be seen in the Oval Office during the terms of many presidents, including Carter, Ford and Reagan. Another classic Remington sculpture "Coming Through The Rye" featuring four cowboys riding side-by-side, is part of the White House permanent collection.
For full details about this exhibition, please visit The Booth Museum's website.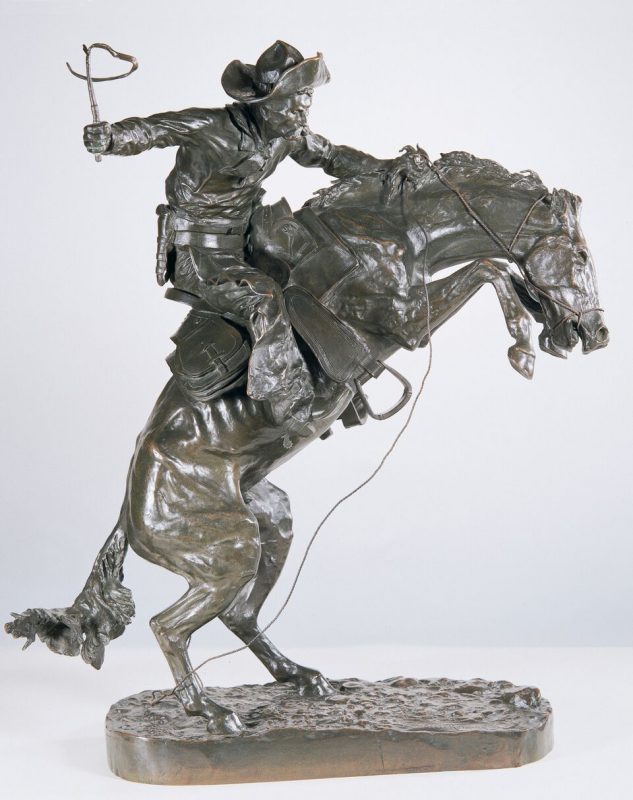 Don't miss the newest gallery arrivals.
Sign up to receive our no more than once a week bulletins.
Be the first to see the latest fine art as soon as it's available to you!
See it First!
Receive notifications from America's online art gallery when the latest works from top artists are available.