Heritage Auctions is featuring Texas Art in their May 12, 2018 auction. Artists included in this auction are Porfirio Salinas, A.D. Greer, Jose Arpa Perea, Robert William Wood, James Surls, Dalhart Windberg and many others.  An intimate yet diverse group of art is being offered which showcases some of the talented artists of Texas. This event will take place in Heritage Auctions' Design District Showroom in Dallas, Texas. For full auction details, visit Heritage Auctions website.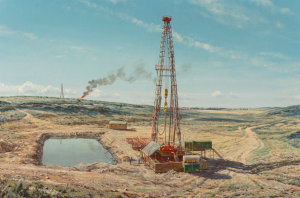 Don't miss the newest gallery arrivals.
Sign up to receive our no more than once a week bulletins.
Be the first to see the latest fine art as soon as it's available to you!
See it First!
Receive notifications from America's online art gallery when the latest works from top artists are available.