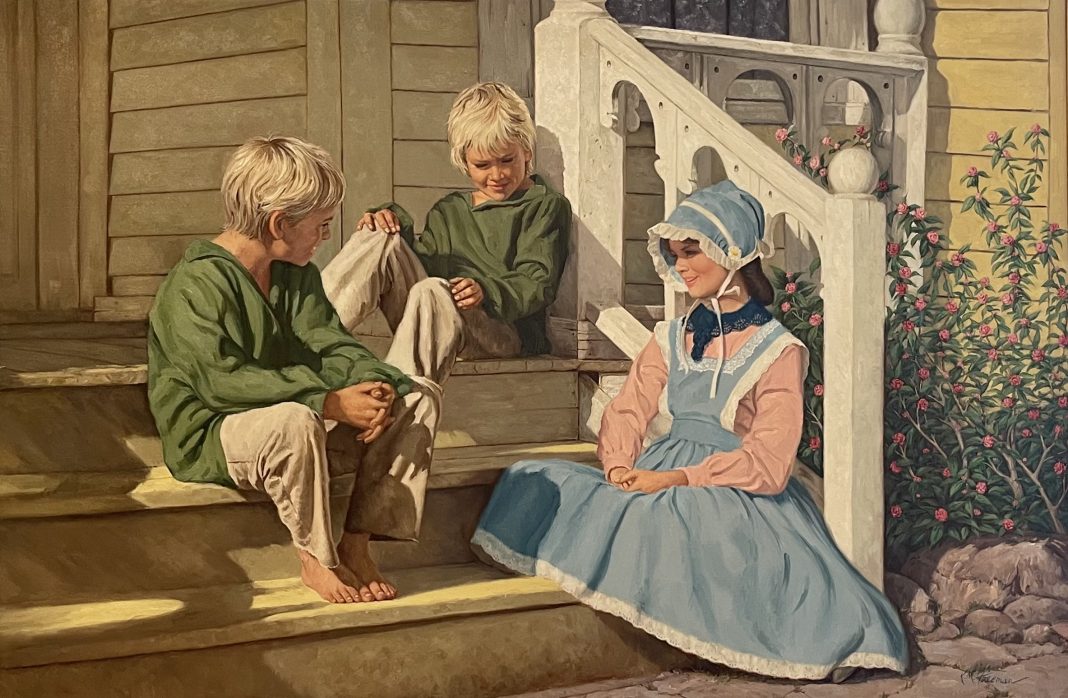 Ken Freeman biography:
Ken Freeman lived and created in Scottsdale, Arizona. He had the talent to draw, paint and sculpt the West as he had seen and experienced it. His unique combination of light and depth of color, together with rich cultural heritage has left us with a body of work that connect with the soul and spirit of the American West.
Ken was affectionately called "The Rembrandt of the Rodeo" by members of the press. The painting technique Ken learned at the American Art Academy interpreted the personalities that characterize our most common perceptions of the West — the cowboys and cowgirls, Native American elders and children, the Buffalo Soldiers, mountain men, and, of course, the rodeo heroes.
As actor Robert Fuller stated, "Ken was a cowboy." For artist Kenneth M. Freeman, the cowboy hat and boots were not a gimmick. Neither was his Arizona attitude. Ken Freeman may have grown up in a traditional Jewish home in Chicago, Illinois but make no mistake …he was a cowboy.
His work has been shown around the World and resides in many public and private collections.
The artist passed away in 2008.
Available paintings: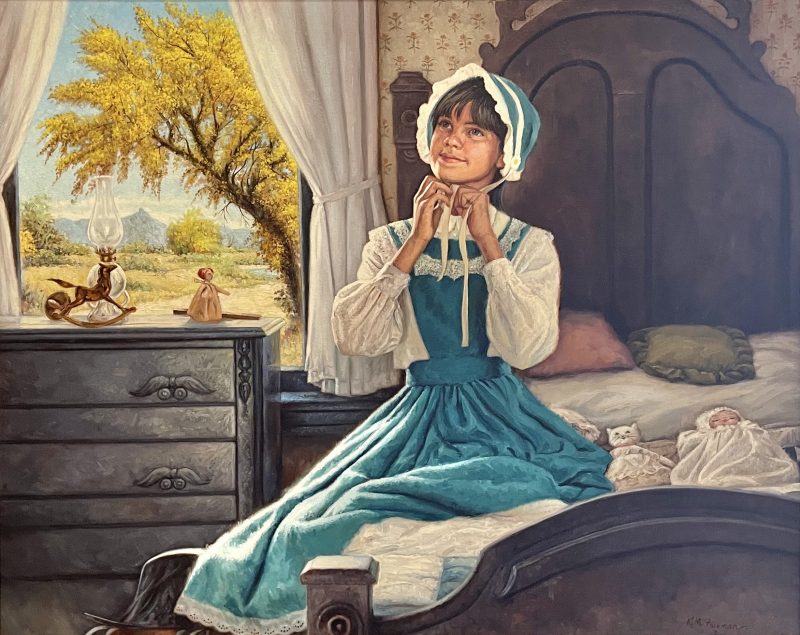 "New Morning"
Ken Freeman
oil  24″ x 30″
Was: $2,500
NOW: $1,875
See additional information about

"New Morning"

.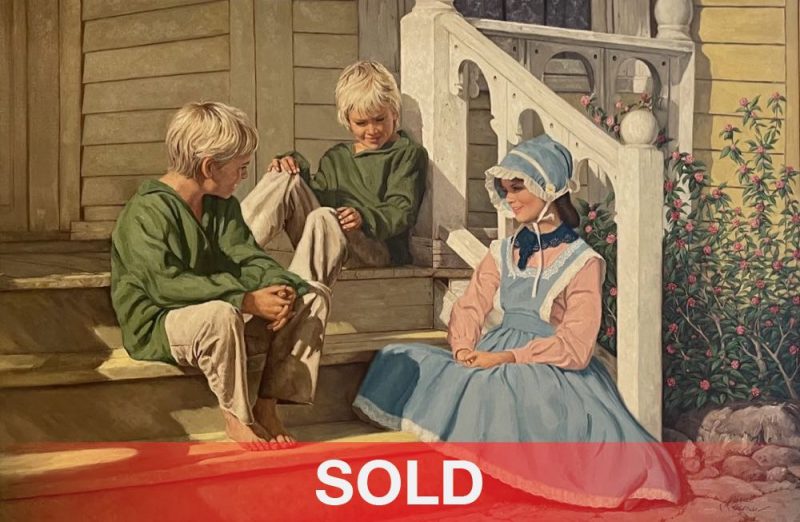 "Sunday Morning"
Ken Freeman
oil  24″ x 36″
SOLD
Don't miss the newest gallery arrivals.
Sign up to receive our no more than once a week bulletins.
Be the first to see the latest fine art as soon as it's available to you!
See it First!
Receive notifications from America's online art gallery when the latest works from top artists are available.