The Briscoe Western Art Museum is currently hosting the 2018 Night of Artists Art Sale & Exhibition. The opening weekend was March 23 -24. This is the final week to see the exhibition as it closes Sunday, May 6th. Showcasing over 270 works by 75 of the country's top western artists, the Briscoe Museum resides on the banks of the San Antonio River Walk. Outstanding western art pieces are still available for purchase.
Featured artists include John Coleman, Martin Grelle, Z.S. Liang, Mark Maggiori, John DeMott and many others. Ten artists have been invited to show for the first time this year including Francois Koch, Alfredo Rodriguez, Dan Oelze and Deborah Copenhaver Fellows.
For full details, please visit the Briscoe Western Art Museum.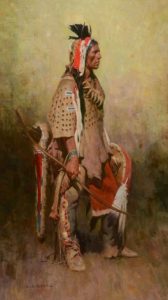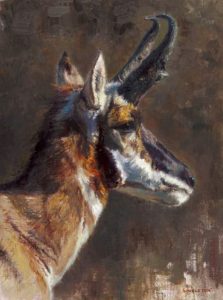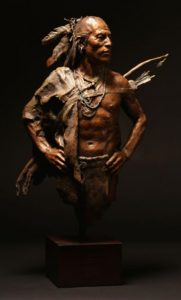 Don't miss the newest gallery arrivals.
Sign up to receive our no more than once a week bulletins.
Be the first to see the latest fine art as soon as it's available to you!
See it First!
Receive notifications from America's online art gallery when the latest works from top artists are available.