Congratulations go out to several artists for awards received at the 2019 Night of Artists Art Sale & Exhibition at The Briscoe Western Art Museum in San Antonio, Texas. Some of the country's top western artists participated with over 280 works of art. Five major awards were presented to a select group of artists during the weekend activities. Ralph Oberg received the prestigious Briscoe Museum Purchase Award for his painting "Prairie Sundown." Jeremy Winborg received the Sam Houston Award for painting, Mick Doellinger won the David Crockett Award for Artists' Choice and Greg Beecham received the William P. Travis Award for Patron's Choice. For the second year in a row, John Coleman garnered the James Bowie Award for Sculpture. This show is now open to the public and will run through May 5, 2019.
For full details, please visit the Briscoe Western Art Museum.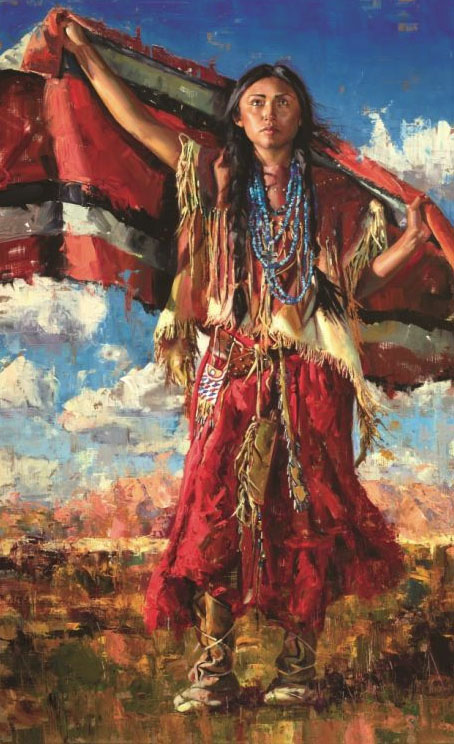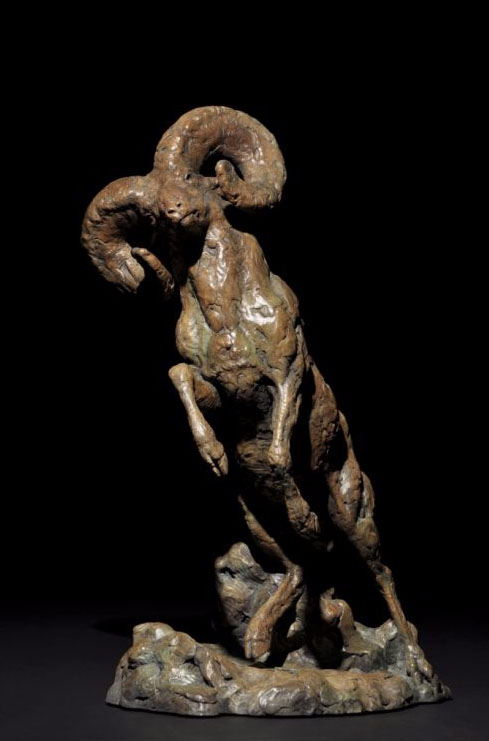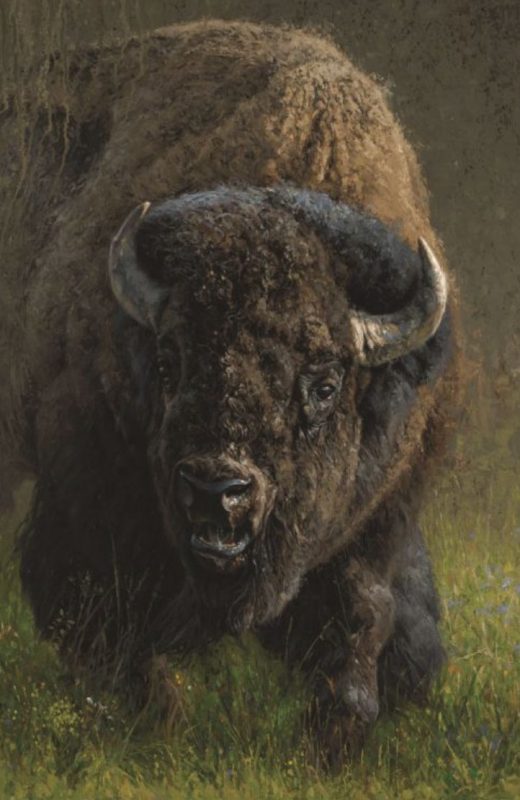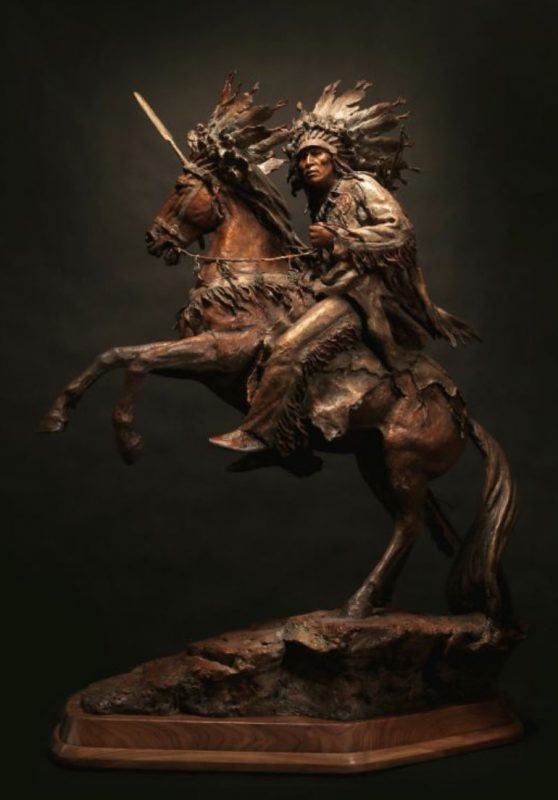 To learn more about John Coleman, CLICK HERE.
Don't miss the newest gallery arrivals.
Sign up to receive our no more than once a week bulletins.
Be the first to see the latest fine art as soon as it's available to you!
See it First!
Receive notifications from America's online art gallery when the latest works from top artists are available.