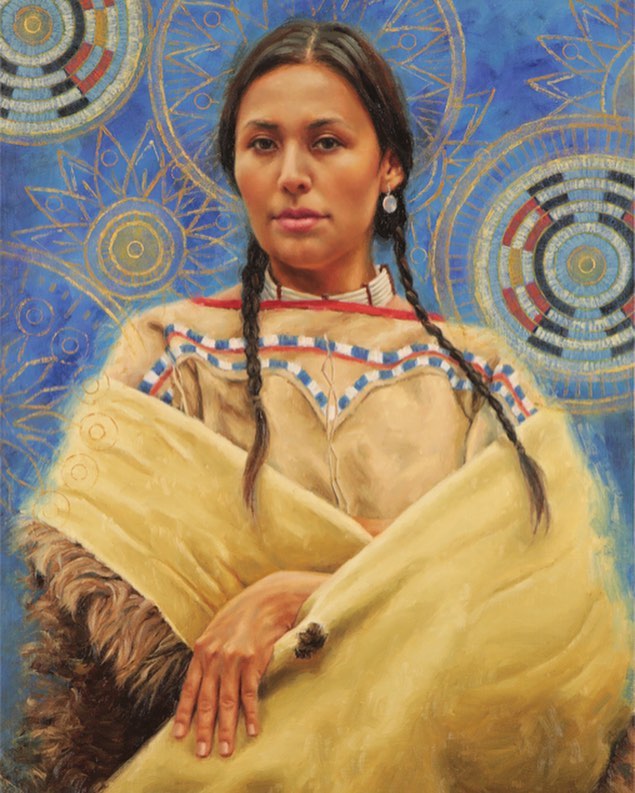 The Eiteljorg Museum in Indianapolis, Indiana hosted their 13th annual Quest For the West Art Show and Sale September 7-8. This year's sales totaled nearly $1 million from the 50 participating artists new original artworks. Awards were given to a select few of the participating artists and this year's top award, the Harrison Eiteljorg Purchase Award, was given to Krystii Melaine for her painting "Within Life's Circle". Other award winners were Scott Rogers, Glenn Dean, Josh Elliott, Mark Kelso and H. David Wright. The full list of awards is shared below. The 2018 Quest For The West exhibition will remain on display until October 7th. Many pieces of art are still available for purchase. To view the show and to see all of their artwork, visit the Eiteljorg Museum's website.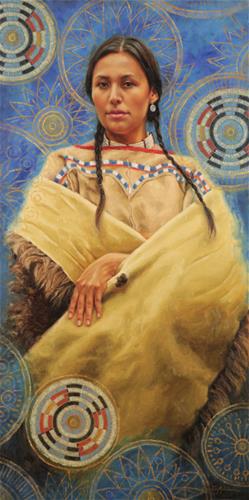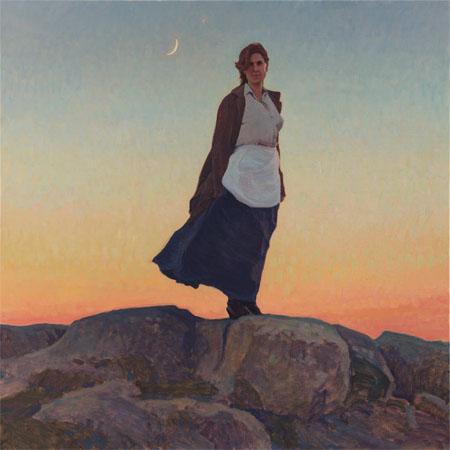 Quest For The West Awards 2018:
2018 Harrison Eiteljorg Purchase Award 
Krystii Melaine "Within Life's Circle"
The Cyrus Dallin Award for Best Sculpture 
Scott Rogers "Football, circa 1890″
The Henry Farny Award for Best Painting 
Glenn Dean "In the Balance"
The Victor Higgins Award of Distinction 
Josh Elliott "Under a Full Moon"
The Artists' Choice Award 
Mark Kelso "Riverdance"
The Patrons' Choice Award 
Krystii Melaine "Spirit of the Wolf"
The 2018 Artist of Distinction Award  
H. David Wright for works including "Honored Warrior"  
Don't miss the newest gallery arrivals.
Sign up to receive our no more than once a week bulletins.
Be the first to see the latest fine art as soon as it's available to you!
See it First!
Receive notifications from America's online art gallery when the latest works from top artists are available.