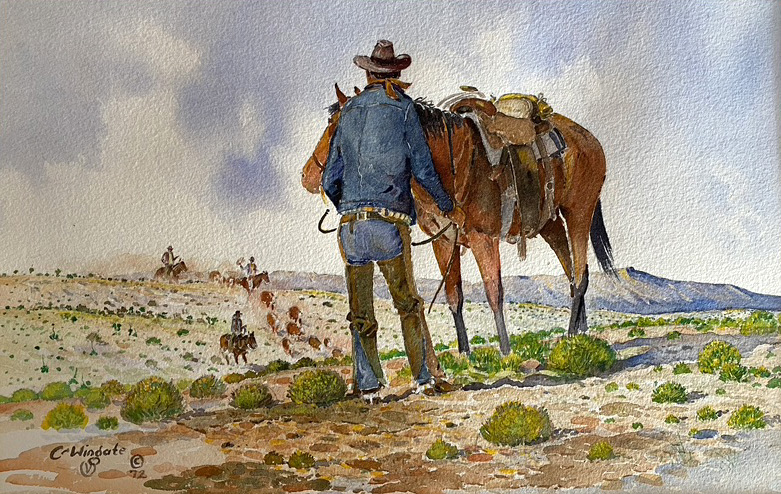 Curtis Wingate biography:
Curtis Wingate was born in Denison, Texas but most of his life was lived in Arizona. As a youth, Curtis was an active bronc rider in rodeos. His love of country brought him to the decision of serving his country in the United States Marines. He served during World War II and Korea.
Wingate was a traditional western painter in oil and watercolor and he also created sculpture. His youth and bronc riding would come in handy during his artistic years as he specialized in rodeo subjects. Curtis Wingate studied with renowned western and landscape artist William Schimmel for the proper use of watercolors. He was also encouraged and mentored by Cowboy Artists of America founders John Wade Hampton and George Phippen. Curtis would become an Associate Member of the Cowboy Artists of America organization. Wingate's work has been widely collected in Arizona and is featured in a number of corporate collections. Curtis's artwork was featured prominently in the Walter Bimson collection of Western art, which at the time, was one of the most important collections of Arizona art. Bimson was the head of Valley National Bank which was the largest bank of the Rocky Mountain states.
Curtis Wingate died at the age of 56.
Available paintings:
Click on images to enlarge.

"The Roundup"
Curtis Wingate
Watercolor   10 1/2″ x 16 1/2″
SOLD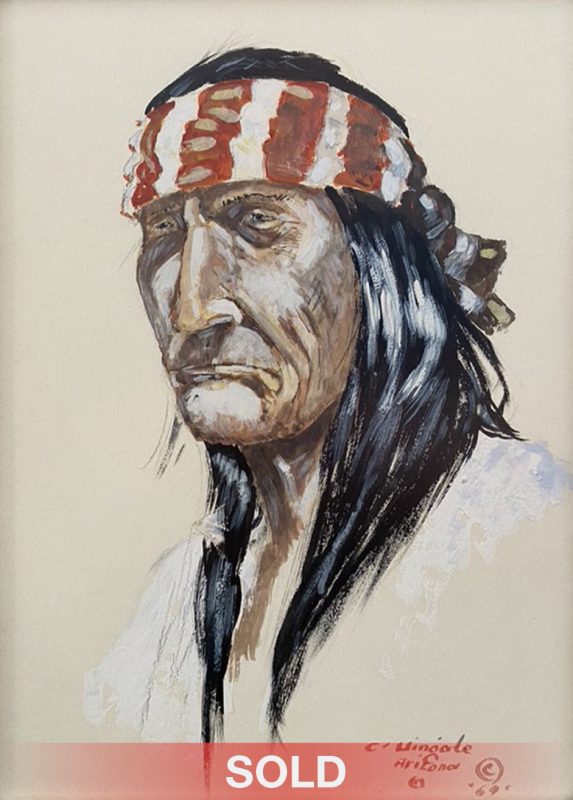 "Apache Man"
Curtis Wingate
Watercolor   10″ x 8″
SOLD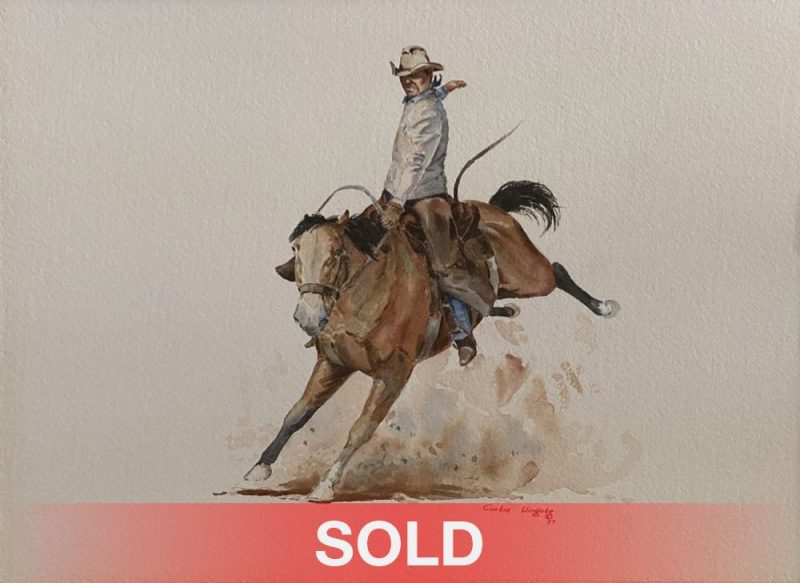 "Winning Ride"
Curtis Wingate
Watercolor   13 1/2″ x 17″
Do you have western art you are interested in selling, call us 800-958-5360 or email us sales@artzline.com.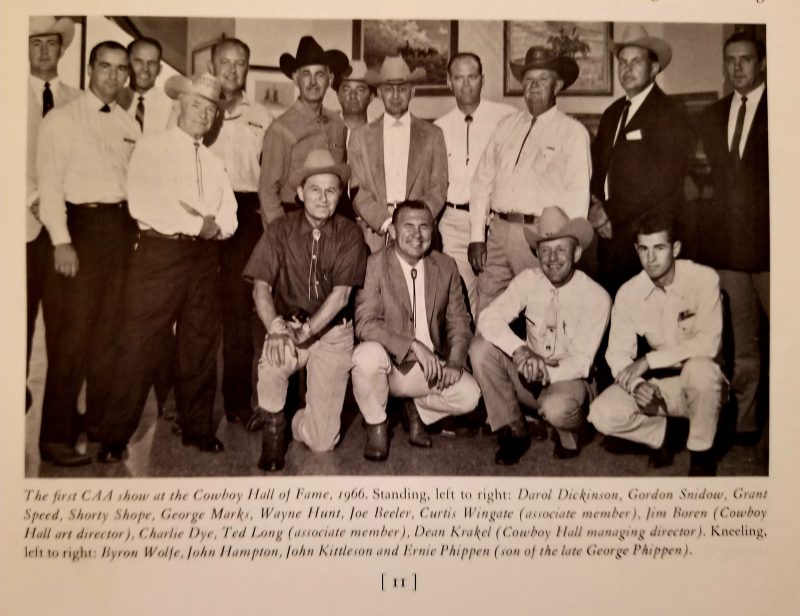 Don't miss the newest gallery arrivals.
Sign up to receive our no more than once a week bulletins.
Be the first to see the latest fine art as soon as it's available to you!
See it First!
Receive notifications from America's online art gallery when the latest works from top artists are available.