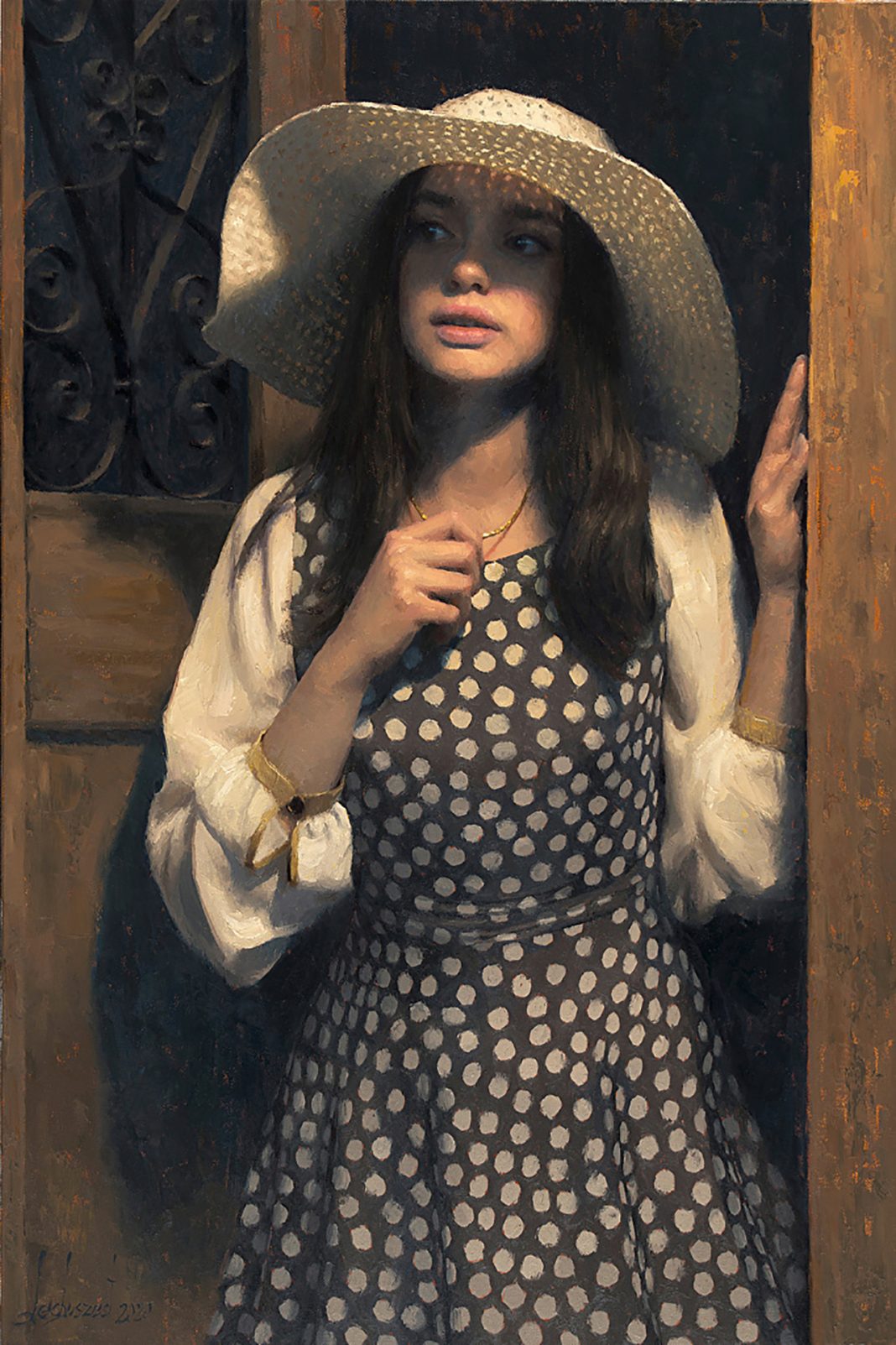 Each year, the Portrait Society of America recognizes the International Portrait Competition Certificate of Excellence winners. These artworks were judged as outstanding, and the artists will be recognized and presented their Certificate of Excellence during the annual P.S.A. awards gala and conference. Other award winners are Thomas Caleb Goggans, Ryan Gondarowski, Liz Harris, Tusai Isty, Brendan Johnston, Joshua LaRock, Karen Woolley Offutt and Corey Pitkin.
(Click images to enlarge)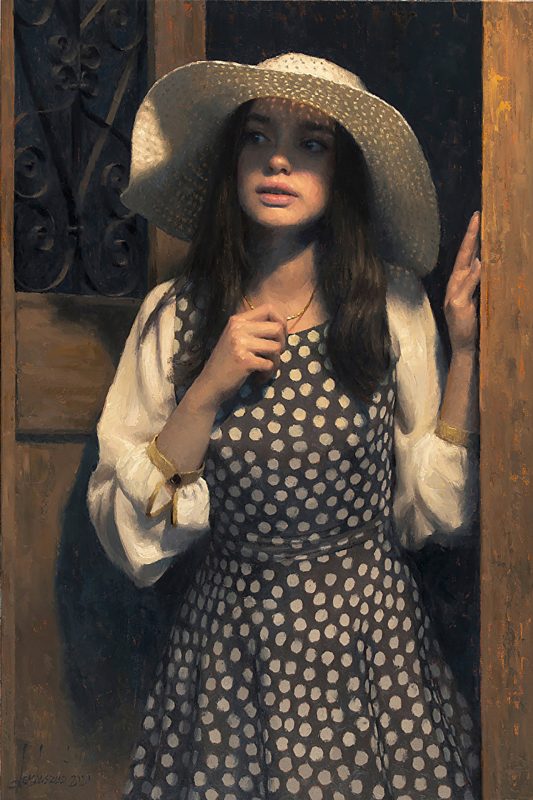 To view paintings by Damian Lechoszest, CLICK HERE.
Don't miss the newest gallery arrivals.
Sign up to receive our no more than once a week bulletins.
Be the first to see the latest fine art as soon as it's available to you!
See it First!
Receive notifications from America's online art gallery when the latest works from top artists are available.