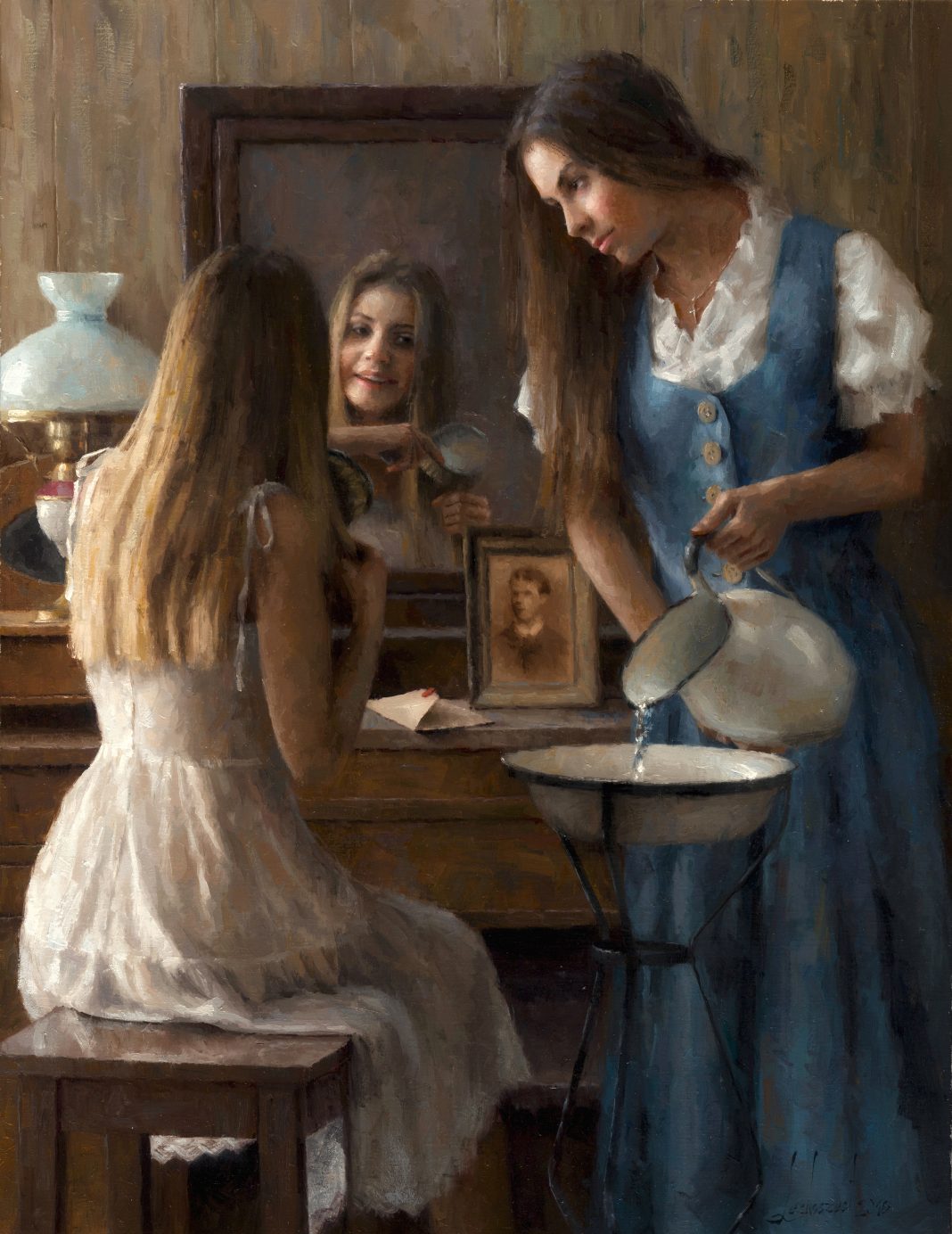 Damian Lechoszest biography:
Damian was born in 1976 in Raciborz, Poland. His first great interest was drawing. From early childhood he liked to copy various characters of comics and fairy tales. His childish sketches were so good that many people from his community were astonished.  In his early school years he took part in many high-level art competitions; his artistic works were often rewarded and also received praise by art critics.
His special talent for drawing was noticed by a local art teacher during his primary school years in Baborów. He was also the first person who helped him deepen his knowledge of practical skills in oil painting. He taught this talented young man in his own private painter's studio.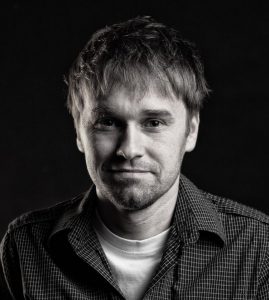 In 2002, Damian graduated from the University of Technology in Opole. During these studies he attended the practical painting classes at Art College in Opole. Over the years he improved not only his practical skills but also theoretical fundamentals in art. His sharp, analytical and inquiring mind tries to understand the impact of the painting on the viewers. He also tries to discern how the human eye reacts and records visual stimuli as well as how the human mind perceives the comprehensive image. That is why he studied biology, psychology and physiology of vision – consulting with his private library of nearly 4,000 books.
The artist, his wife Ela and two children Jasiek and Lukasz live in Baborow, a small town in the South of Poland.
Paintings:
Click on images to enlarge.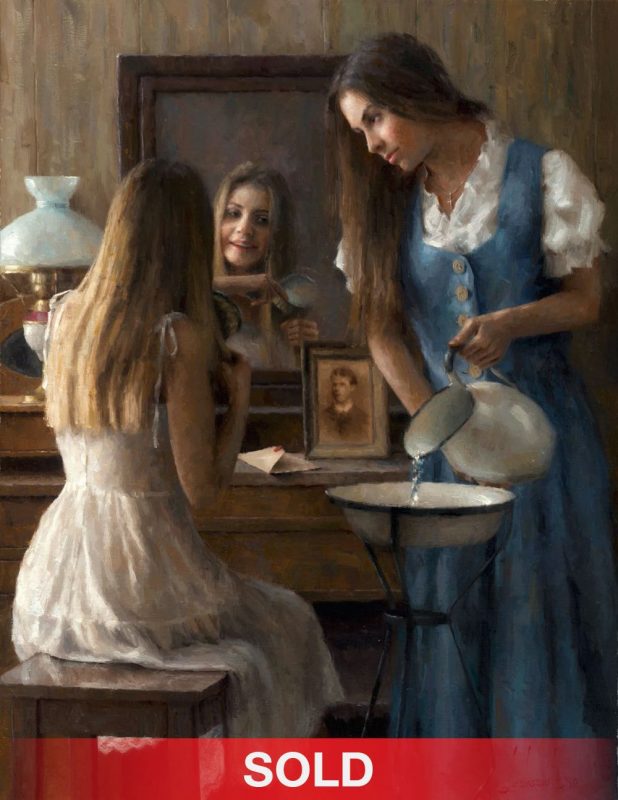 "A Sister's Secret"
Damian Lechoszest
Oil   35″ x 27″
$9,650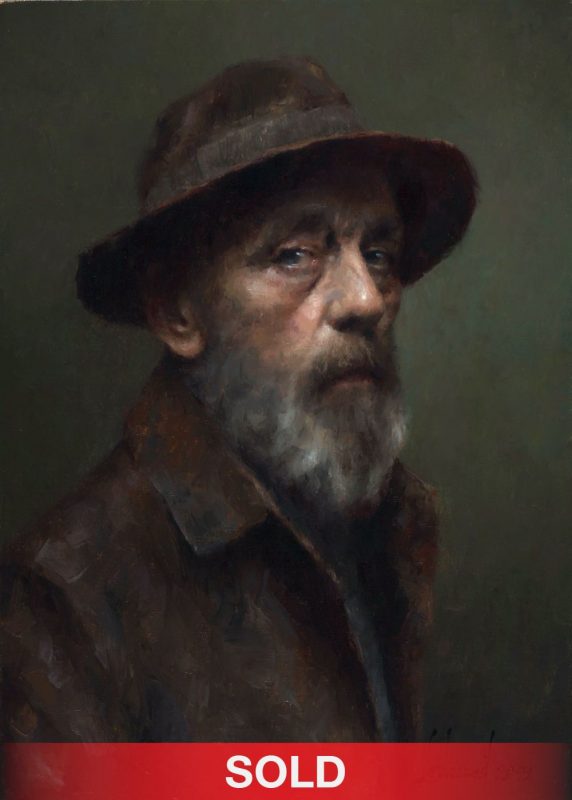 "Don Quixote"
Damian Lechoszest
Oil   29″ x 22″
SOLD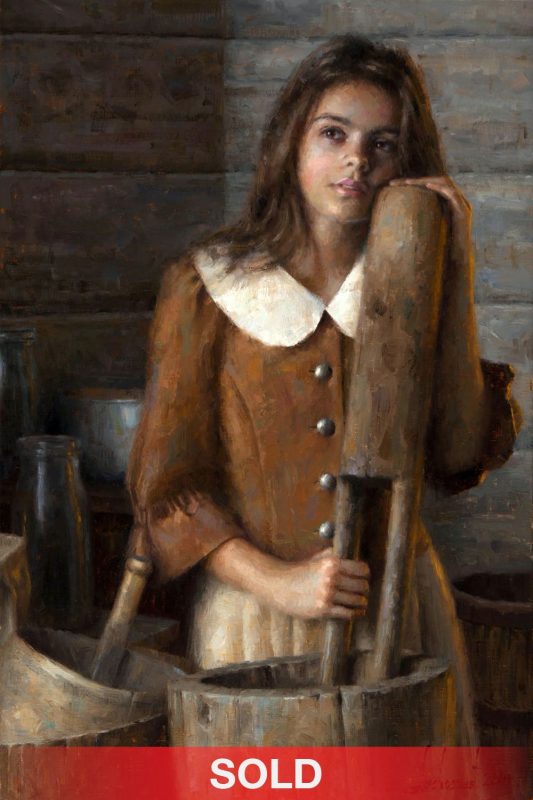 "Anna's Daydream"
Damian Lechoszest
Oil  36″ x 24″
$8,850
Do you have a Damian Lechoszest painting you would like to sell? We have clients interested in adding his artwork to their collections. Call us 800-958-5360 or email us sales@artzline.com.
Awards: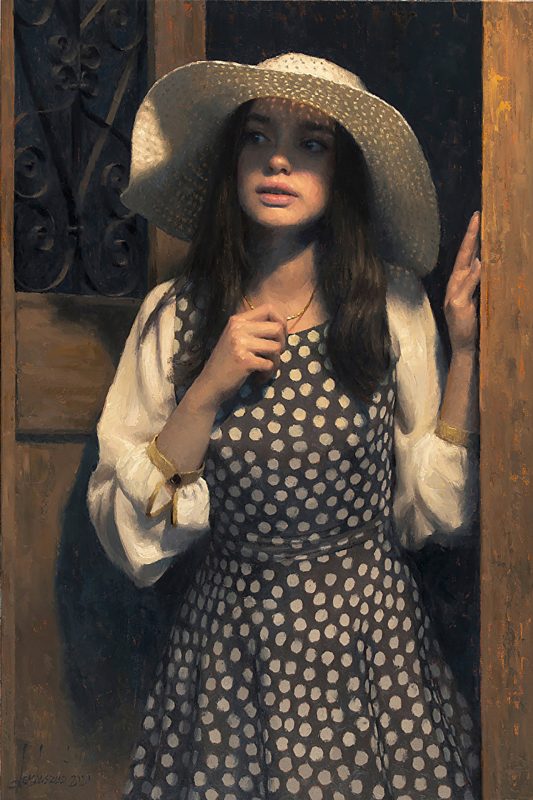 Don't miss the newest gallery arrivals.
Sign up to receive our no more than once a week bulletins.
Be the first to see the latest fine art as soon as it's available to you!
See it First!
Receive notifications from America's online art gallery when the latest works from top artists are available.