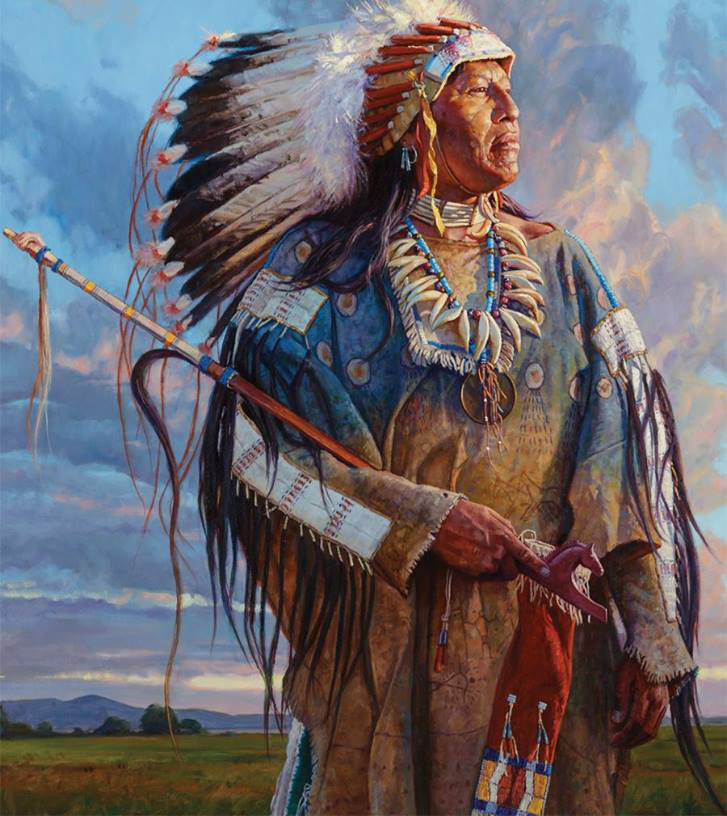 Martin Grelle's oil painting "Memories Of Horses And Men" is the cover image of the newly released September/October 2018 issue of Art Of The West magazine. This is Martin's fourth cover image with this publication. Art Of The West allocates seven pages to Martin's paintings, his artistic life and story. Other artists featured in this issue are Josh Elliott, Kim Casebeer, David Grossman and Dustin Van Wechel. You can tour the studio of Paul Moore as well. Vicki Stavig writes an article about the upcoming Frederic Remington exhibition, "Treasures From the Frederic Remington Art Museum & Beyond" at the Booth Western Art Museum in Cartersville, Georgia. As always, we point out Bill Frazier's "Law And The Art World" column. There are great insights for art collectors, artists and gallery owners/staff. For more information, or to subscribe, visit Art Of The West website.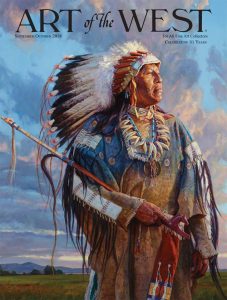 Daniel Gerhartz

 featured on May/June 2018 issue.
Bill Anton

featured on May/June 2018 issue.
Kyle Polzin

featured on March/April 2018 issue.
Don't miss the newest gallery arrivals.
Sign up to receive our no more than once a week bulletins.
Be the first to see the latest fine art as soon as it's available to you!
See it First!
Receive notifications from America's online art gallery when the latest works from top artists are available.