Roy Grinnell passed away in September 2019.
Born in Santa Barbara, California, Roy drew airplanes ever since he can remember. When he was not drawing them, he was building plastic models, a hobby he passionately enjoyed. When Roy graduated from Santa Barbara High School, he decided to join the Navy where he was stationed in Guam. Thereafter, he attended the Art Center School of Design in Los Angeles where he graduated with honors. He moved to New York City where he was an Illustrator on Madison Avenue for several years. Later on, he decided to become a freelance artist. This decision has led him in several interesting directions!
Roy enjoyed a diverse and varied background in the arts, and his unique talent gave him an incredible opportunity to express himself in his paintings whether the subject was aviation, western and Native American art, wildlife, illustration, impressionism or realism. When you view Roy's art, you will be amazed at his versatility.
As the Official Artist and Honoree of the American Fighter Aces Association, Roy completed 51 original paintings for the AFAA, accurately portraying the aerial combat of aces from WW1, WW2, Vietnam and the Korean War. These paintings are based on the oral history of the aces involved and are as close as they can be to what really occurred, as if someone was taking a photograph of the action.
Roy won numerous art awards in both aviation art and western/Native American art. As a western artist, he was invited to join the Cowboy Artists of America where in 1991 he was awarded the Silver Medal for Drawing and Other Water Media.  Roy was the proud recipient of the R.G. Smith Award for Excellence in Naval Aviation Art in 1999 at the National Naval Aviation Museum in Pensacola, Florida.  Roy's original paintings are displayed in many museums including The Museum of Flight, National Naval Aviation Museum, National Museum of the U.S. Air Force, The Pearce Museum at Navarro College, Booth Western Art Museum, Albuquerque Museum of Art and History as well as many others.
"During my time working in a Scottsdale art gallery, I met and represented Roy and his artwork. At that time, he was a member of the Cowboy Artists of America. Each year, Roy would bring new work to the C.A. show held at the Phoenix Art Museum as well as new paintings for the gallery. He was always such a positive and uplifting man. He had a great, open personality and a great knowledge of the west and aviation. Roy will be missed." David Wilkinson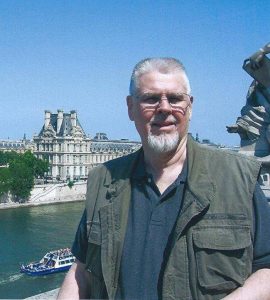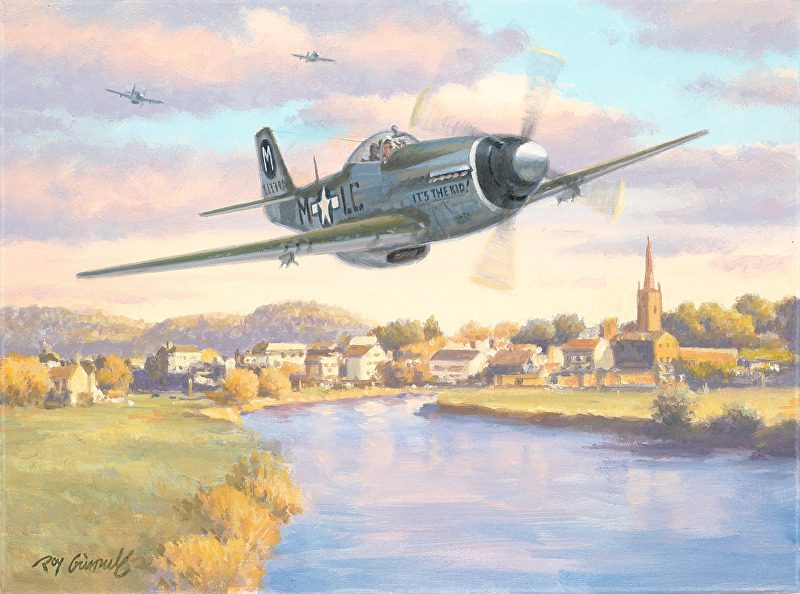 Biography and photos courtesy of RoyGrinnell.com.
Don't miss the newest gallery arrivals.
Sign up to receive our no more than once a week bulletins.
Be the first to see the latest fine art as soon as it's available to you!
See it First!
Receive notifications from America's online art gallery when the latest works from top artists are available.