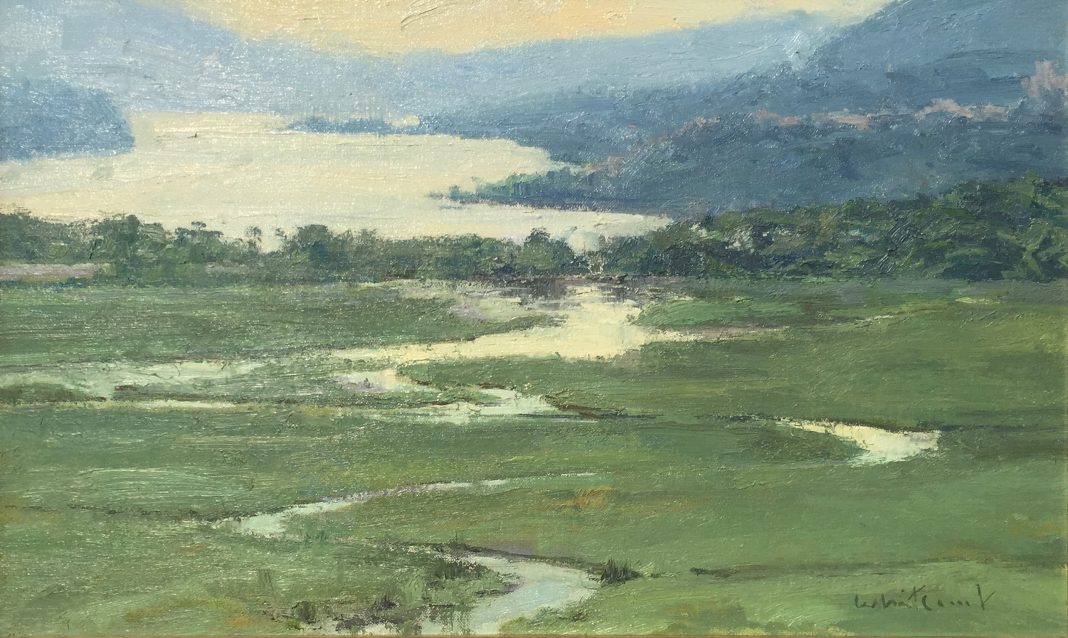 Skip Whitcomb biography:
M. W. Skip Whitcomb is an artist with varied interests and proficiency in several media. An accomplished plein air painter, draftsman and printmaker, he studied at the Art Center College of Design in Los Angeles, where he received thorough training in drawing and painting. Whitcomb believes that "Drawing is the soul of painting." He carries a sketchbook with him everywhere he goes.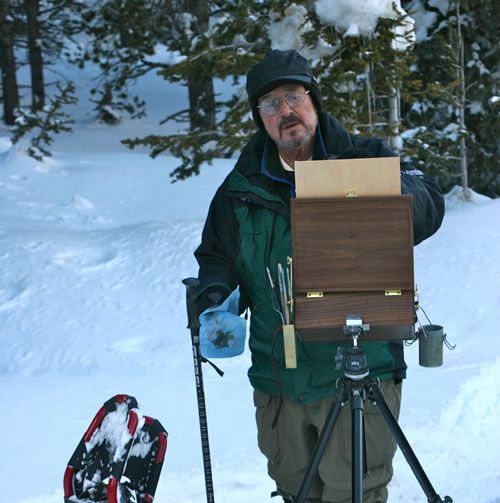 Painting studies on the spot, Whitcomb heads to his studio for the finished works. Raised on a ranch near Sterling, Colorado, Whitcomb spent his summers in Wyoming where the wide open spaces felt like home to him. A large part of his year is spent traveling throughout the West, but he is also rejuvenated by seeing and painting new places in the world. Whitcomb is recognized by his peers as an "artist's artist" and looks to the classics in art and literature for inspiration.
He lives in Fort Collins, Colorado and has participated in several gallery invitational shows and museums exhibitions around the country including National Academy, New York; Gilcrease Museum, Tulsa, Oklahoma; National Academy of Western Art, Oklahoma City, Oklahoma; Buffalo Bill Historical Center, Cody, Wyoming; Colorado Springs Fine Arts Center, Colorado Springs, Colorado; the National Museum of Wildlife Art, Jackson, Wyoming; and the Bradford Brinton Museum in Big Horn, Wyoming.
Paintings: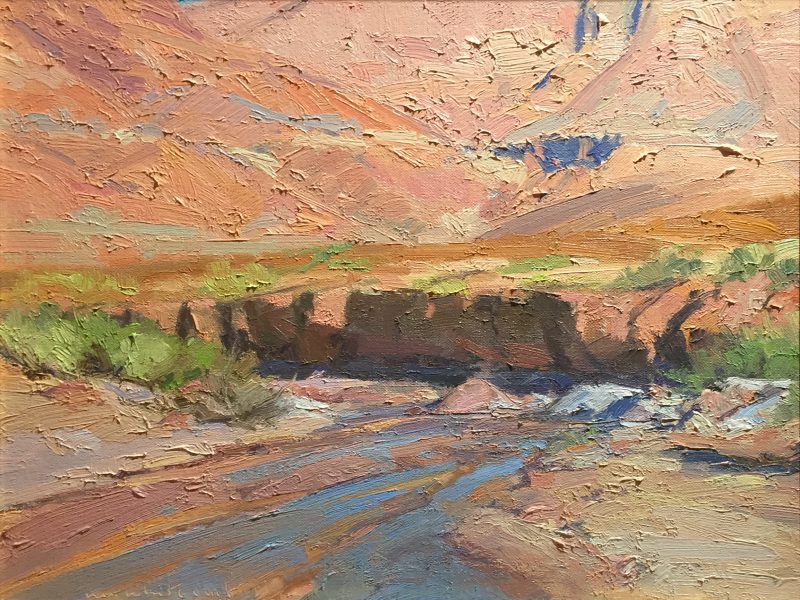 "Last Night's Rain"
Skip Whitcomb
Oil   11″ x 14″
Was: $3,600
NOW: $3,250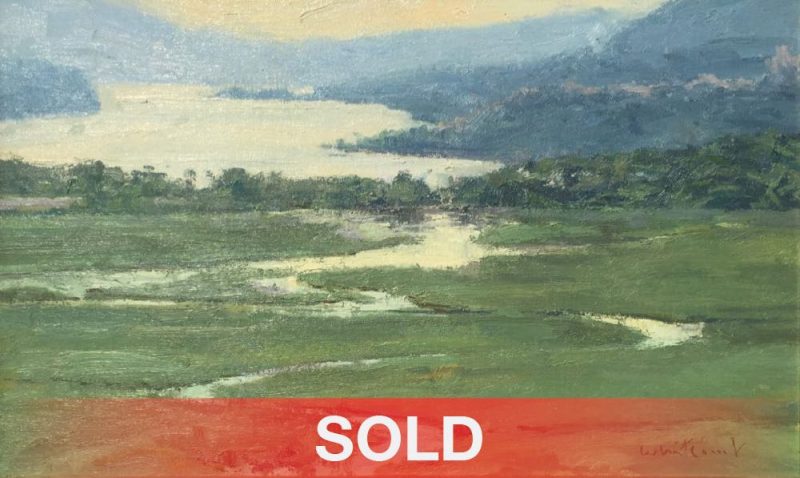 "Hudson River From West Point"
Skip Whitcomb
Oil   12″ x 20″
SOLD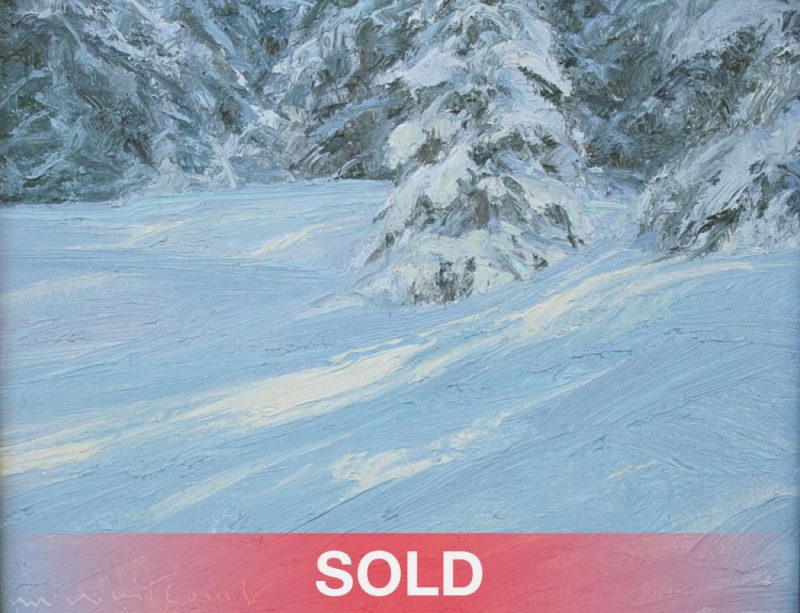 "Berthoud Pass Colorado"
Skip Whitcomb
Oil   8″ x 10″
SOLD
Do you have a Skip Whitcomb painting you would like to sell? We have clients interested in adding his artwork to their collections. Call us 800-958-5360 or email us sales@artzline.com.
Don't miss the newest gallery arrivals.
Sign up to receive our no more than once a week bulletins.
Be the first to see the latest fine art as soon as it's available to you!
See it First!
Receive notifications from America's online art gallery when the latest works from top artists are available.