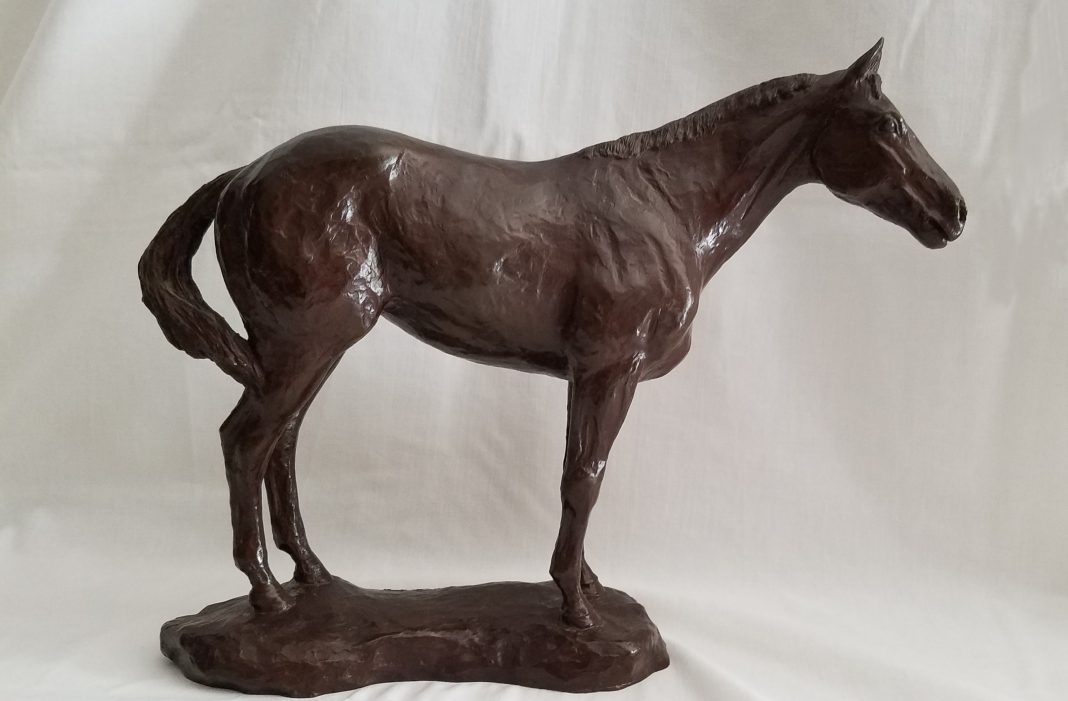 Slim Pickens biography:
Louis Burton Lindley Jr. (June 29, 1919 – December 8, 1983), better known by his stage Slim Pickens, was an American rodeo performer and film and television actor. For much of his career Pickens played mainly cowboy roles; he is perhaps best remembered today for his comic roles in Dr. Strangelove, Blazing Saddles and 1941.
Louis was born inKingsburg, California, the son of Sally Mosher (née Turk) and Louis Bert Lindley Sr., a Texas-born dairy farmer. Young Lindley was an excellent horse rider from an early age. Known as "Burt" to his family and friends, he grew bored with dairy farming and began to make a few dollars by riding broncos and roping steers in his early teens. His father found out and forbade this activity, but Lindley took no notice, went to compete in a rodeo, and was told by the doubtful rodeo manager that there would be "slim pickin's" (i.e. little chance of any prize money) for him.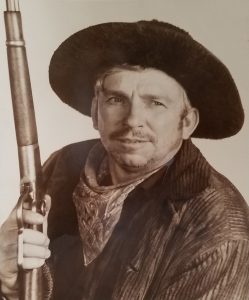 To prevent his father from discovering that he had competed, he entered his name as Slim Pickens, and won $400 that afternoon. Lindley graduated from Hanford High School in California, and was a member of the Future Farmers of America. He joined the rodeo, billed as Slim Pickens, and eventually became a well-known rodeo clown.
During World War II, he enlisted in the United States Army. Reportedly when the recruiter asked him his profession, he responded "Rodeo". This was misread on a form as "radio", and he spent his entire enlistment at a radio station in the American Midwest.
After nearly 20 years of rodeo work, his wide eyes, moon face, strong physical presence, and distinctive country drawl gained him a role in the western Rocky Mountain (1950), which starred Errol Flynn. He appeared in many more westerns, playing both villains and comic sidekicks to actors such as Rex Allen.
Hollywood made good use of Pickens' rodeo background. He did not need a stand-in for horseback scenes, and he was able to gallop his own Appaloosa horses across the desert, or drive a stagecoach pulled by a six-horse team. In a large number of films and TV shows, he wore his own hats and boots, and rode his own horses and mules.
Pickens appeared in dozens of further films, including Old Oklahoma Plains (1952), Down Laredo Way (1953), Tonka (1959), One-Eyed Jacks (1961, with Marlon Brando), Dr. Strangelove (1964), Major Dunee (1965, with Charlton Heston), the remake of Stagecoach (1966; Pickens played the driver, portrayed in the 1939 film by Andy Devine), An Eye For An Eye(1966), Never A Dull Moment (1968), The Cowboys (1972, with John Wayne), The Getaway (1972, with Steve McQueen), Pat Garrett and Billy the Kid (1973), Ginger in the Morning (1974, with Fred Ward), Blazing Saddles (1974), Poor Pretty Eddie, Rancho Deluxe (both 1975), Beyond the Poseidon Adventure (1979, with Michael Caine and Karl Malden), and Tom Horn (1980, also with McQueen). He had a small but memorable role in Steven Spielberg's 1941 (1979) in scenes with Toshiro Mifune and Christopher Lee; during one scene, he enumerates the objects on his person, similar to the way he does in the "Survival Kit Contents Check" scene in Dr. Strangelove. In 1978, Pickens lent his voice to theme park Silver Dollar City as a character named Rube Dugan, for a ride called "Rube Dugan's Diving Bell". The diving bell was a simulation ride that took passengers on a journey to the bottom of Lake Silver and back. The ride was in operation from 1978 to 1984. He also played werewolf sheriff Sam Newfield in The Howling  (1981).
In 1960, he appeared in the NBC western series Overland Trail in the episode "Sour Annie", with fellow guest stars Mercedes McCambridge and Andrew Prine. Pickens appeared five times in NBC's Outlaws (1960–62) western series as the character Slim. The program, starring Barton MacLane, was the story of a U.S. Marshal in Oklahoma Territory  and the outlaws he pursued. In 1967, Pickens had a recurring role as the scout California Joe Milner in the ABC military western Custer, which starred Wayne Maunder in the title role.
In 1975, Pickens was in another western, playing the evil, limping bank robber in Walt Disney's The Apple Dumpling Gang; that same year, the exploitation classic Poor Pretty Eddie was released, with Pickens portraying twisted Sheriff Orville. He provided the voice of B.O.B. in the 1979 Disney science-fiction thriller The Black Hole. His last film was his least notable, Pink Motel (1982, with Phyllis Diller).
Sculpture:
Click on images to enlarge.
"Red Cent"
Slim Pickens
Bronze  #2/24
9″ high x 12″ wide
SOLD
Do you have Slim Pickens bronzes you need help selling? CONTACT US.
Biography courtesy

Wikipedia
Don't miss the newest gallery arrivals.
Sign up to receive our no more than once a week bulletins.
Be the first to see the latest fine art as soon as it's available to you!
See it First!
Receive notifications from America's online art gallery when the latest works from top artists are available.