This weekend begins the 13th Annual "Quest For The West" Art Show & Sale at the Eiteljorg Museum in Indianapolis, Indiana. This event showcases traditional western art from some of the country's finest painters and sculptors. This year, not only can you mix and mingle with the featured artists, there will be a tour of Benjamin Harrison's home, the 23rd President of the United States. The 2017 Artist Of Distinction, Howard Post, will have a special exhibition during the weekend activities. Top artists include Robert Peters, Tim Cherry, Brenda Murphy, George Hallmark, Logan Maxwell Hagege, Robert Griffing and many others. Saturday evening culminates in the luck-of-the-draw art sale. For full detail, please visit the Eiteljorg Museum website.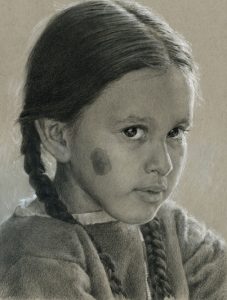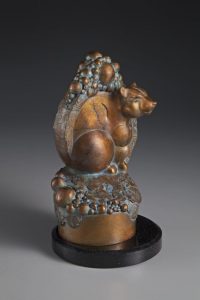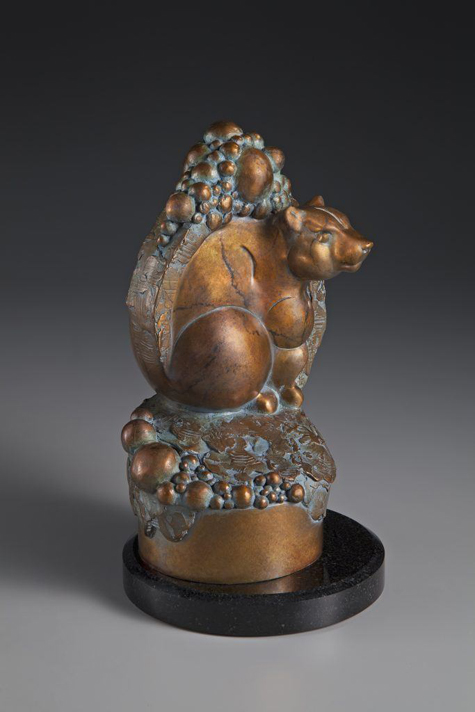 View Robert Peters' available paintings through ArtzLine.
View Brenda Murphy's available artwork on ArtzLine.
View Tim Cherry's available paintings through ArtzLine.
Don't miss the latest news from the art world!
Get the ArtzLine Newsletter
Includes the latest museum exhibitions, gallery shows, art lectures, special events and more!
See it First!
Receive notifications from America's online art gallery when the latest works from top artists are available.